Successful candidates will commence training in January 2016 towards becoming qualified Airbus A320 pilots with Aer Lingus.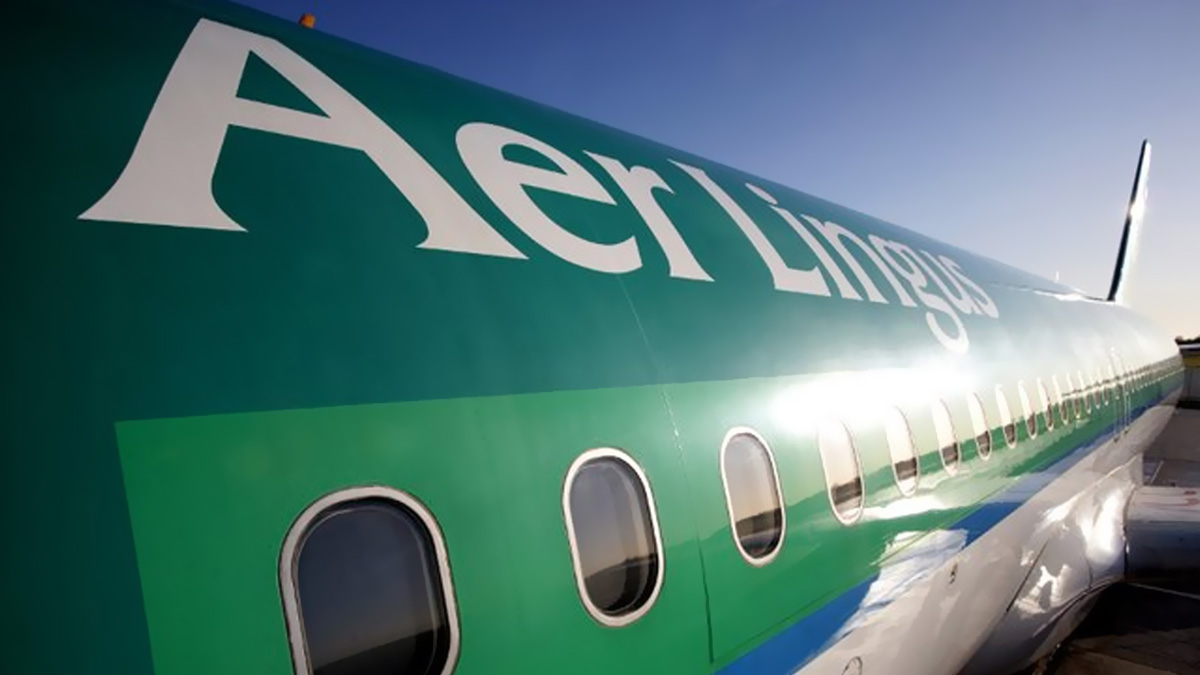 FTEJerez is pleased to announce that Aer Lingus has once again chosen FTEJerez as its selected Flight Training School for the airline's 2016 Cadet Pilot Training Programme. This scheme is an exceptional opportunity to train and qualify as a commercial pilot, and is the starting point for a rewarding career with Aer Lingus.
The Aer Lingus Cadet Pilot Training Programme was recommenced in 2012, after a gap of 11 years. Since 2012 nearly 50 cadets have trained at FTEJerez through the Aer Lingus programme. Most have now completed their training and are operating as first officers on the Irish flag-carrier's Airbus A320 fleet.
Previously, Aer Lingus has part funded this training. This year, however, Aer Lingus has announced that the airline will be funding the entire cost of the training programme for each successful candidate. "This ensures even greater accessibility to what is a very exciting career opportunity", said Captain Eamon Kierans, Manager Training & Standards, Flight Operations.
"Aer Lingus has a unique and proud history of Cadet Pilot Training spanning over five decades. Throughout this time, these training programmes have provided the opportunity to many people to pursue their dreams of becoming Airline Pilots. Our highly successful schemes ensure that there are excellent airline pilot opportunities for those with the necessary qualities and ambition", Captain Kierans added.
Oscar Sordo, FTEJerez CEO, commented that "FTEJerez and Aer Lingus have worked closely together since FTEJerez moved from Prestwick to Spain in 1999. We are delighted with the airline's decision to further expand on this relationship by entrusting us with the training of their next generation of pilots".
The closing date for receipt of completed online application forms is 17:00 on Sunday, 13th September 2015. Shortlisted candidates will progress to the group assessment stage which will be held in Dublin between the 28th of September and the 9th of October 2015. Both Aer Lingus and FTEJerez would like to take this opportunity to wish all the candidates every success with their application.