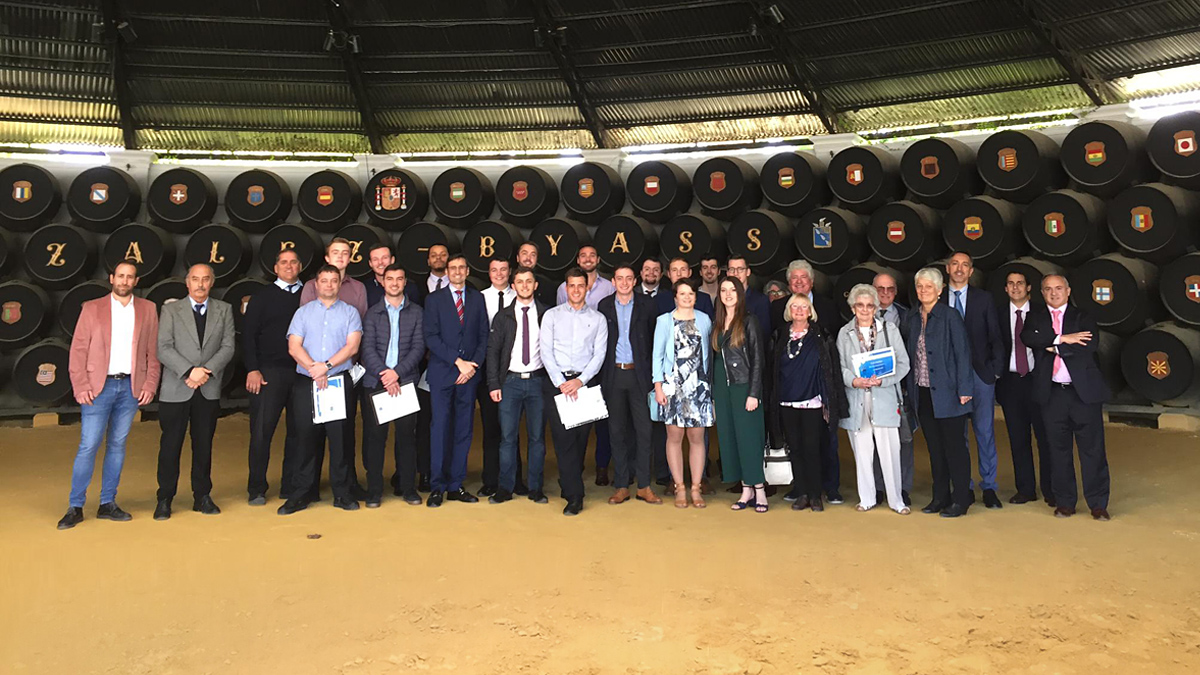 We would like to congratulate ATC Nats Course 19 on their recent Graduation. These 15 controllers started in July 2019 and finished during this month of December 2019.
They will eventually work at Swanwick or Prestwick control centres. In January 2020, they will go through National Procedures Course in the UK for over 4 months. Today, more than 100 Nats students trained in FTEJerez.
We also thank Jerez Tower Controller Mr. Carlos Arlés, guest of honour at the event, for joining us that evening.