Last Wednesday, FTEJerez proudly held the graduation for the latest group of Emirates cadets.  The ceremony was hosted by FTEJerez CEO, Oscar Sordo and Charles Auty, Chief Flying Instructor, with Mr. Eddy Van Geerke, Cadet Training and Development Manager, attending as guest of honour.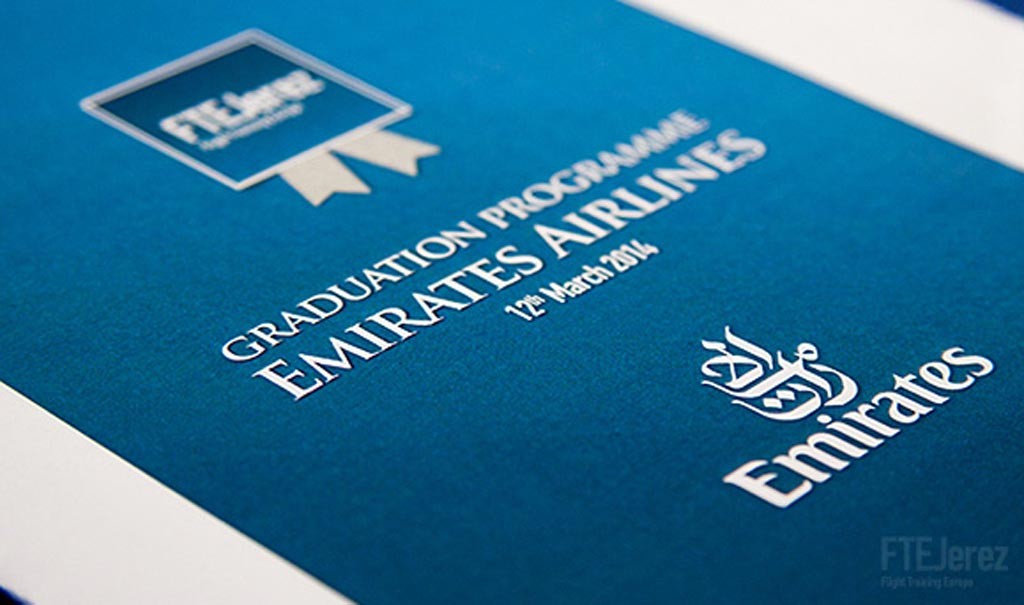 During the event, Charl Du Toit, Cadet Flight Training & Development Manager, presented Solo certificates to Emirates Airlines students.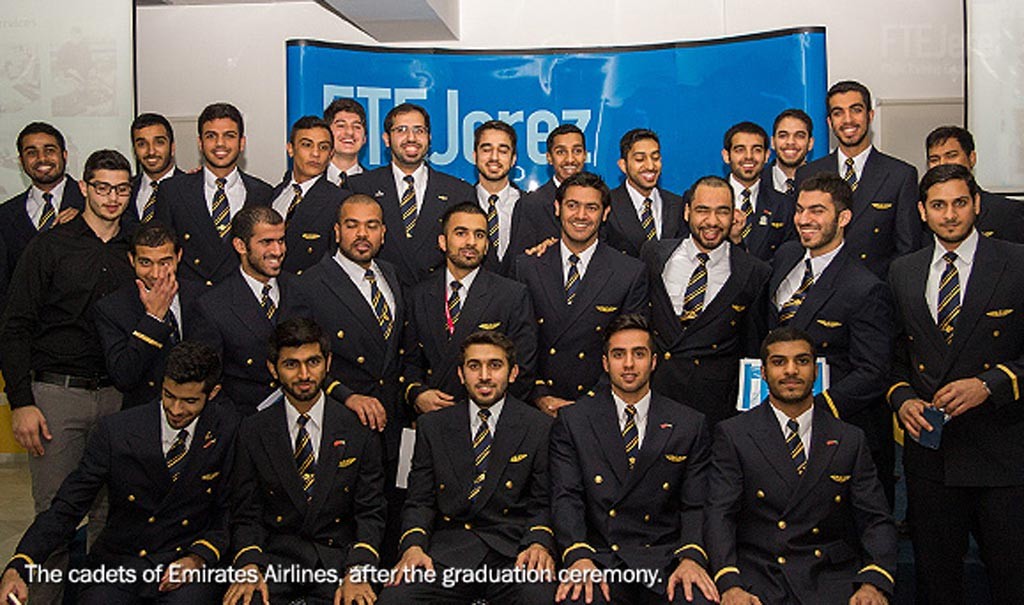 From FTEJerez, we would like to congratulate all of them for their great effort and achivements.