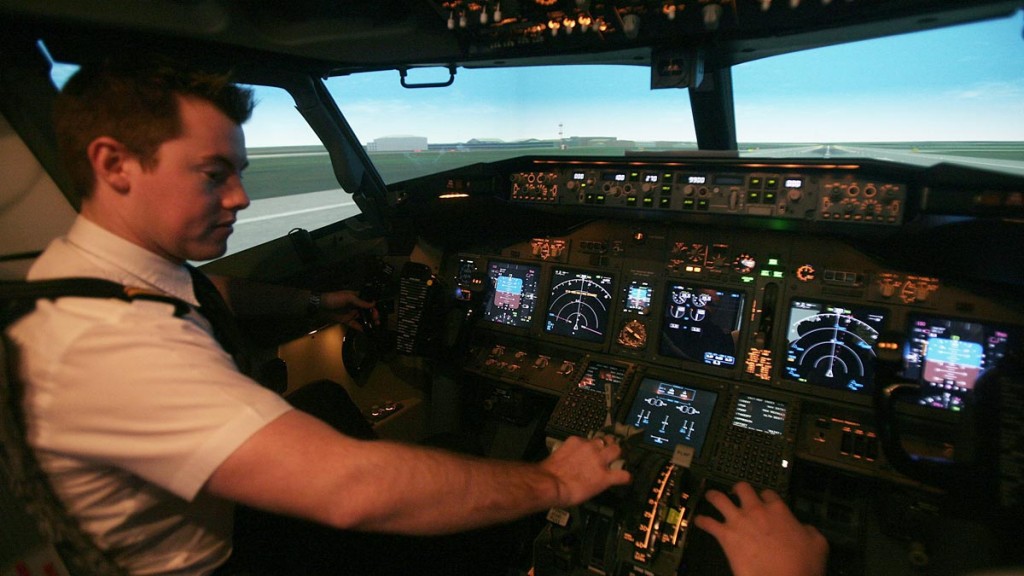 In what is arguably another first for FTEJerez, the college's Career Development department today announced the introduction of a pilot mentorship initiative.
In terms of the initiative managed by the FTEJerez Airline Placement Team,  the mentors, who are FTEJerez graduates that are currently flying with airlines, will be appointed a mentee with the primary aim to assist in guiding the mentee on the journey towards finding that all-important first airline flying job.  More than 30 mentors have already signed up to assist a younger generation of FTEJerez pilots and to provide structure, advice and support for a number of months following the mentee's graduation from FTEJerez.
The FTEJerez alumni that have signed up for the mentor scheme so far are at present First Officers or Captains flying with among others British Airways, Emirates, Qatar Airways, Flybe, BA CityFlyer, Cityjet, Thomas Cook, Monarch, SaxonAir Charter,  Ryan Air, Aurigny and Thomson Airways.
The Airline Placement Team will naturally continue their dedication towards assisting FTEJerez graduates and the mentorship initiative is an additional service in support of this.
In welcoming the initiative, FTEJerez CEO, Oscar Sordo, expressed his "sincere thanks to those of our ex-graduates willing to offer their advice and support to a younger generation of FTE pilots", whilst wishing them all the best  with this "all important initiative".