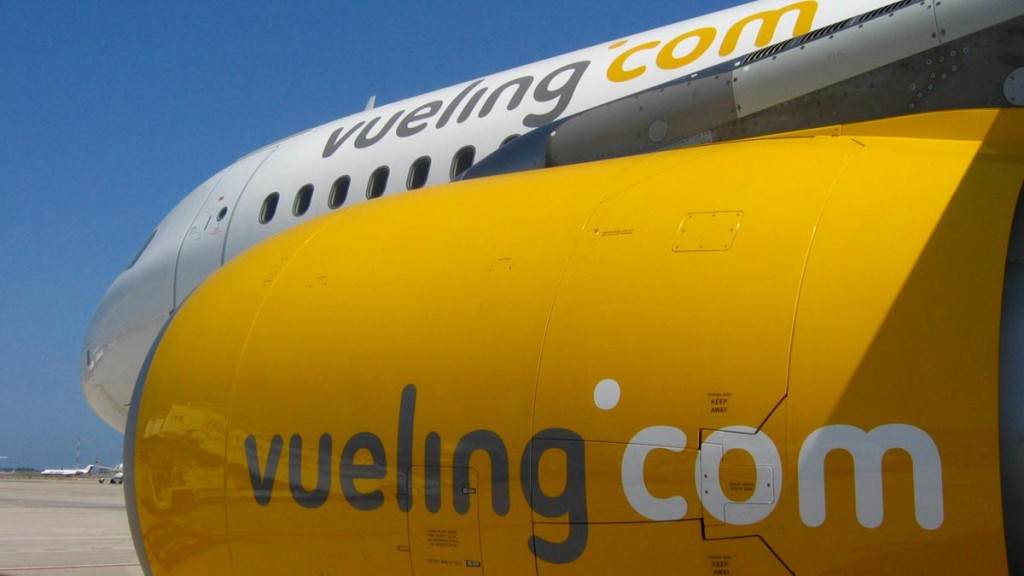 In 2012 FTEJerez was chosen by Vueling to provide the airline with graduates for employment as First Officers and in so doing the first Spanish-based airline to have contracted FTEJerez as an official provider.
Following the success of this initiative and with the first FTEJerez graduates currently flying for the Barcelona-based carrier, FTEJerez is proud to once again announce the renewal of the agreement with Vueling by which the college will continue to provide Vueling with first officers with an outstanding background and solid quality pilot training that will stand them in good stead when commencing their flying careers with this successful European airline.
Vueling is one of Europe's most dynamic and fastest growing airlines currently serving more than 100 destinations around Europe, North Africa and the Middle East.