A gala dinner was held at Hotel Sherry Park Jerez on Friday 5th December to celebrate the graduation of Courses 132 and 133.
All had a pleasant evening with Captain John Kelly, Manager of Training and Standards at Aer Lingus, attending the ceremony as FTEJerez's guest of honour. Other guests from Aer Lingus included Captains Robert Somers and Frank Lawless, Executive for Flight Operations and Director of Flight Operations respectively as well as FO Declan Donoghue, the Cadet Liaison Pilot. Six Aer Lingus cadets graduated on this occasion.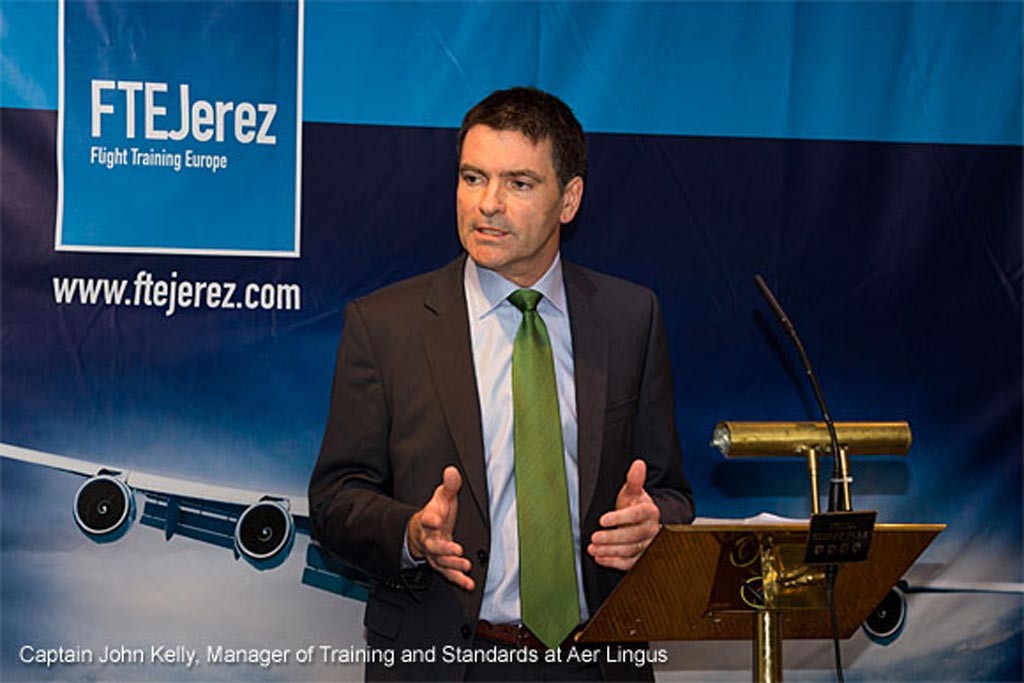 FTEJerez was also honoured to have Captain Mike Bannister, retired British Airways Chief Pilot for Concorde as one of our guest speakers. It was a very special day for Captain Bannister as he not only got to share the evening with his daughter Amy, celebrating her 21st birthday, but also had the privilege to congratulate and present her with her wings as one of FTEJerez's 21 newest graduates.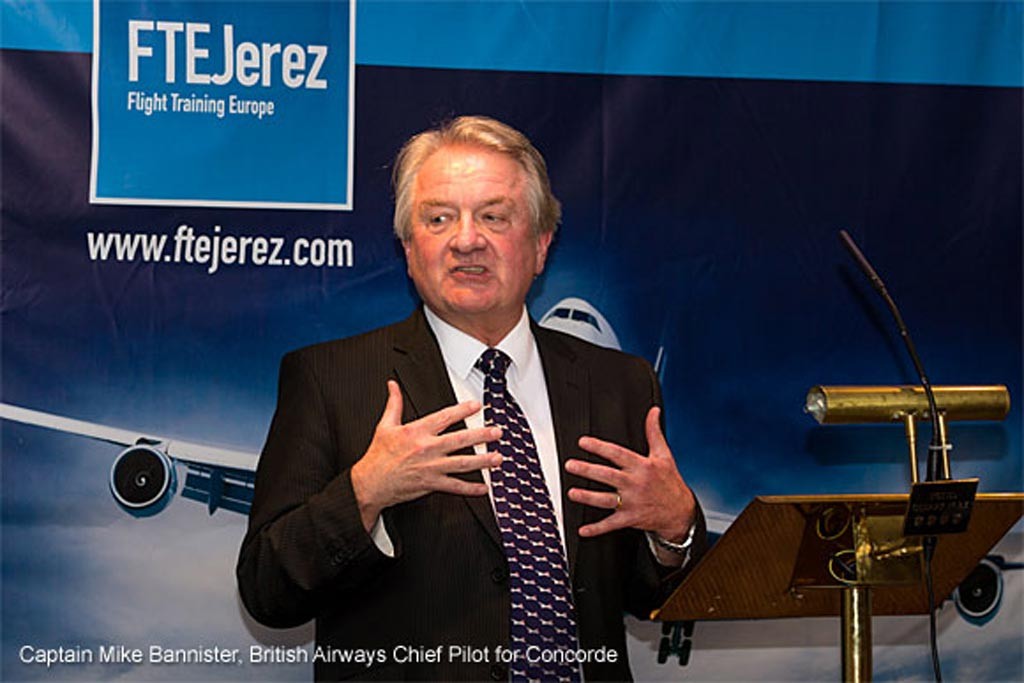 In congratulating the graduates, both Captains made special mention of the huge effort the graduates had put into their training and studies. Special reference was also made of the courage and commitment of those graduates who self-sponsored their training without the certainty of an employment contract once qualified.
Two self-sponsored students were awarded both the Best in Ground School and Best in Flying trophies on their respective courses. They were Enrico Baldassari (Italy) on Course 132 and Diego Dominguez Royo (Spain) on Course 133.
The staff of FTEJerez would like to congratulate our latest graduates and wish them everything of the best as they commence their respective careers!