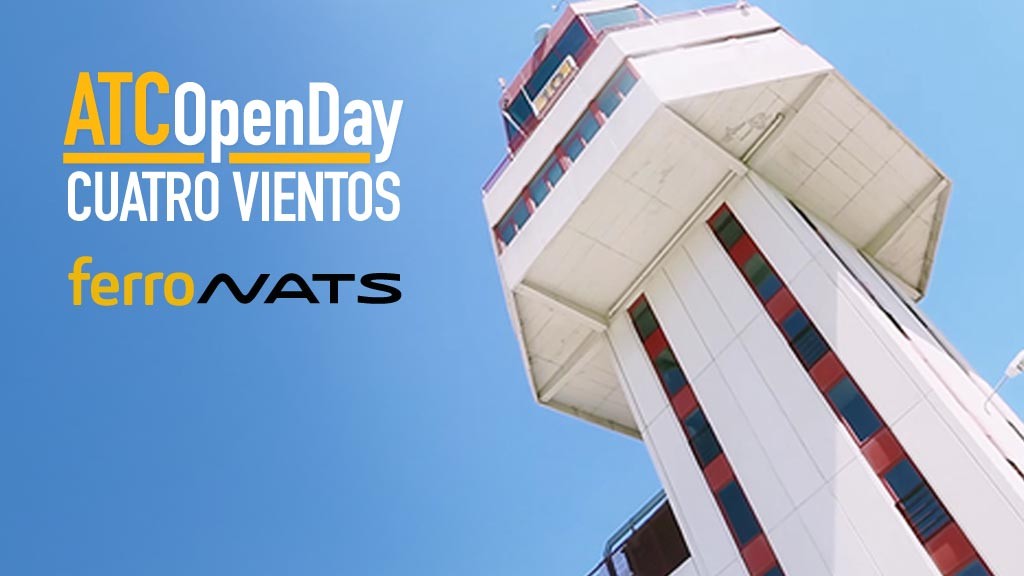 The control tower at the Cuatro Vientos airbase in Madrid is opening its doors to prospective students and professionals, offering them the chance to visit one of Spain's benchmark air traffic control facilities.
The Open Day, which will take place next 27th April 2015, is the ideal opportunity to get to know first-hand the work involved in a profession with attractive job opportunities: that of an air traffic controller.
FerroNATS staff will take the visitors on a tour around the control tower and answer any queries they may have. In addition, an FTEJerez representative will also deliver a presentation regarding the ATC course delivered at their campus.
Thanks to an agreement between FerroNATS and FTEJerez, the five best-performing students enrolling on this course will have a work guarantee with the ATC service provider.
Those interested in visiting the Cuatro Vientos control tower can send an e-mail to:
info@ftejerez.com.
Places are limited and will be assigned by strict order of registration. If you are interested in attending, make sure you don't miss out on this fantastic opportunity to discover the details and rewards of an exhilarating career as an air traffic controller.