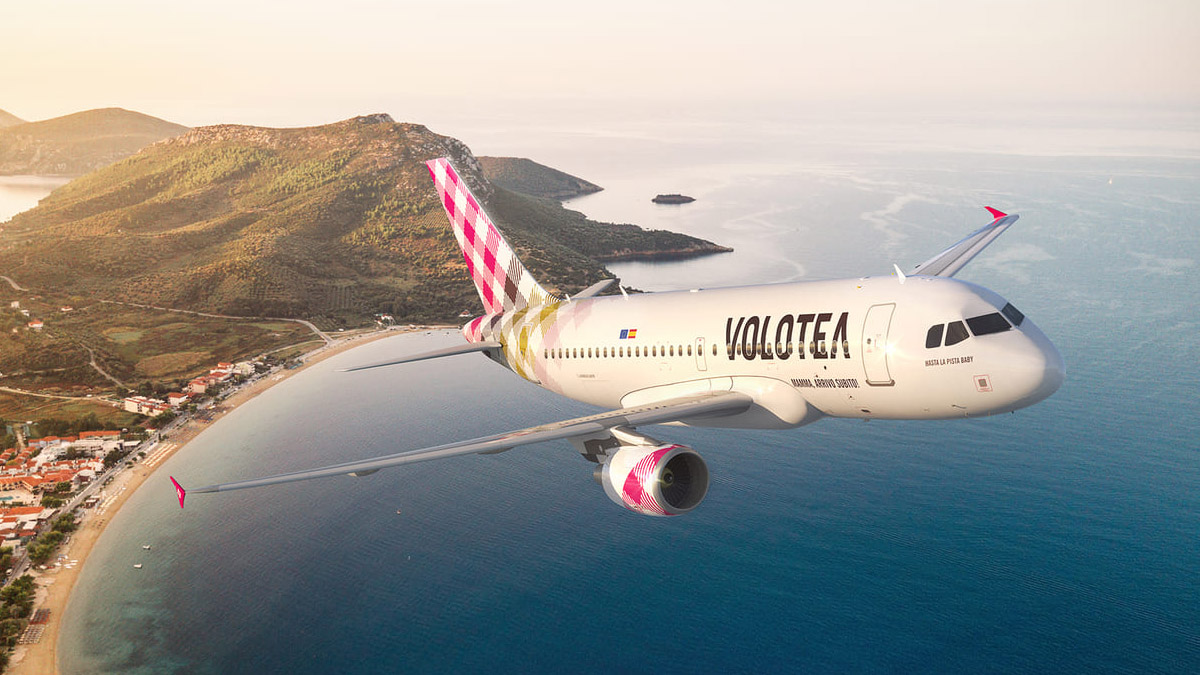 Volotea and FTEJerez have announced a new edition of their airline cadet programme: Volotea MAPS (Mentored Airline Pilot Scheme), with the objective of selecting and training the best candidates with a view to them commencing training with Jerez in 2024 and subsequently joining the airline's A320 fleet.
Candidates will be assessed by both FTEJerez and Volotea, and those selected will join the programme on a course commencing in the first semester of 2024. They will commence an integrated course designed for candidates with little or no previous flying experience and following the MPL route. The MPL (multi-pilot licence) is an alternative to the traditional ATPL training. In the MPL, the multi-crew training on the A320 is incorporated in earlier stages of the syllabus and the type rating is also included as part of the course.
Following the announcement, Oscar Sordo, FTEJerez CEO, mentioned: "We recently celebrated 10 years since we signed our first cooperation agreement with Volotea. The return of the Volotea MAPS is without doubt a fitting recognition of the success of the initiatives we have developed together and we are proud to have witnessed the continued growth of the airline over the last decade".
This programme's launch coincides with Volotea assessments currently taking place on campus, as a total of 20 FTEJerez graduates are completing a personal interview and an A320 sim-check with Volotea's senior training captains. With these assessments, Barcelona-based airline Volotea is not only offering opportunities for FTEJerez candidates, but also our self-sponsored graduates who have the chance to crew Volotea's new fleet of Airbus aircraft.
Volotea MAPS will be accepting applications from EU nationals the coming weeks and assessments will take place between Jerez and Barcelona in October and November. More information is available at www.ftejerez.com/volotea.