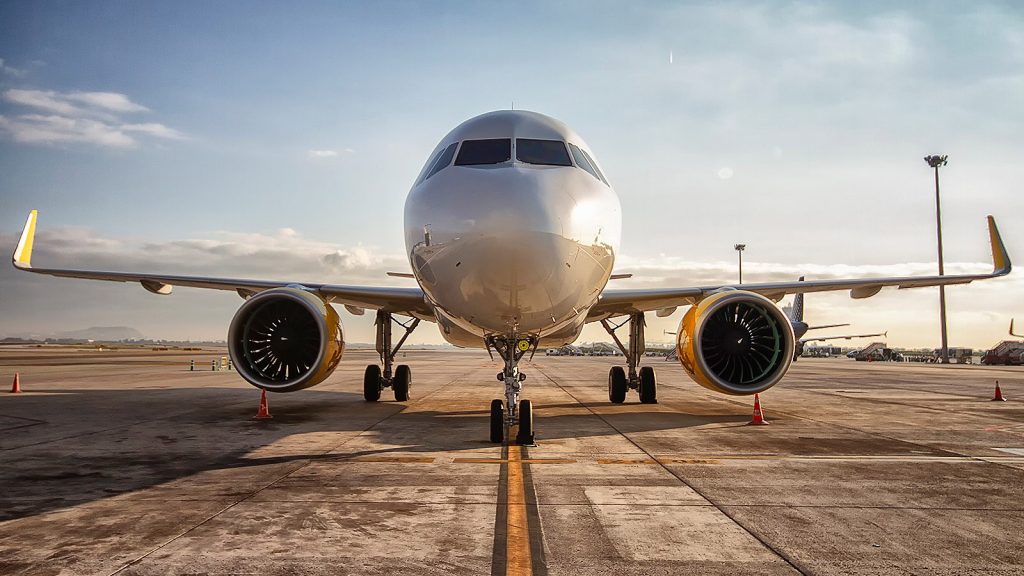 Vueling Airlines and FTEJerez have today announced a new partnership focused on training the next generation of airline pilots for the Barcelona-based airline.
The Vueling MAPS (Mentored Airline Pilot Scheme) is a joint initiative designed to select and train the ideal candidates to become the future pilots of Vueling Airlines. Following selection, the candidates will join FTEJerez and commence their training following the MPL (Multi-pilot licence) syllabus, one of the most advanced integrated ab initio flight training programmes in Europe.
Designed specifically for each particular airline, MPL training courses introduce the cadet to a multi-crew environment and airline SOP's from a very early stage of training. MPl programmes also include all the ratings required for the cadet to flow directly to a first officer position with the airline partner. In 2009, FTEJerez became the first ATO to deliver an MPL programme under the approval of the UK CAA. Now, following the Vueling MAPS, FTEJerez also becomes the first ATO to deliver an MPL programme entirely under the Spanish aviation authority (AESA).
Following the announcement, Oscar Sordo, FTEJerez CEO stated that "in 2012 Vueling Airlines became FTE's first Spanish airline partner. We are delighted to strengthen our relationship with Vueling with a ground breaking training programme which consolidate the MPL syllabus as one of the best options in Europe to train the future pilots of an airline".
On behalf of Vueling Airlines, Captain Alberto Hernández Guerrero, Head of Crew Training, commented: "The fundamental principle on which Vueling Airlines sustains its operation is flight safety, which is determined, to a large extent, by the high standard training we require from our pilots. FTEJerez provides us with the certainty of their commitment to quality ab initio training, which allows us to rely on the best professionals in the sector."
To be eligible for this scheme candidates must hold at least high school qualifications (A-Levels, Bachillerato or equivalent), and speak both Spanish and English at an ICAO level 4, B2 or equivalent. The Vueling MAPS is currently open for applications and further information can be found at www.ftejerez.com/vueling.