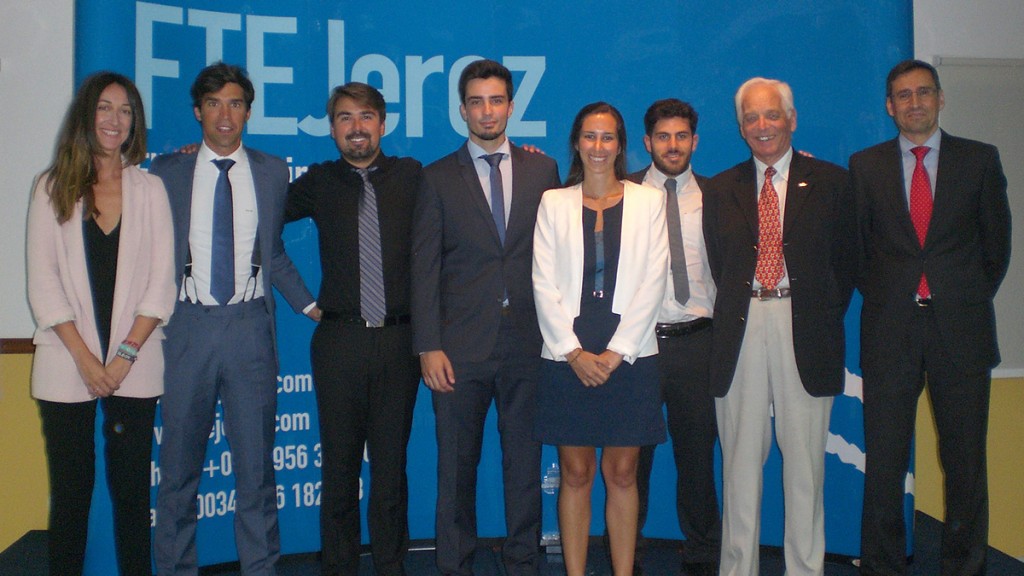 We would like to congratulate our ATC 07 course graduates Lucas Blanco and Bosco Valls who have been selected by FerroNATS to be part of their employment and talent pool. This would make both graduates eligible for any future vacancies within either of the 9 Spanish ATC towers managed by FerroNATS.
Following the previous success of FTEJerez ATC graduates, this selection would indicate that 100% of the students of our ATC course will be working as Air Traffic Controllers in the near future.
We wish them all the best in their careers.