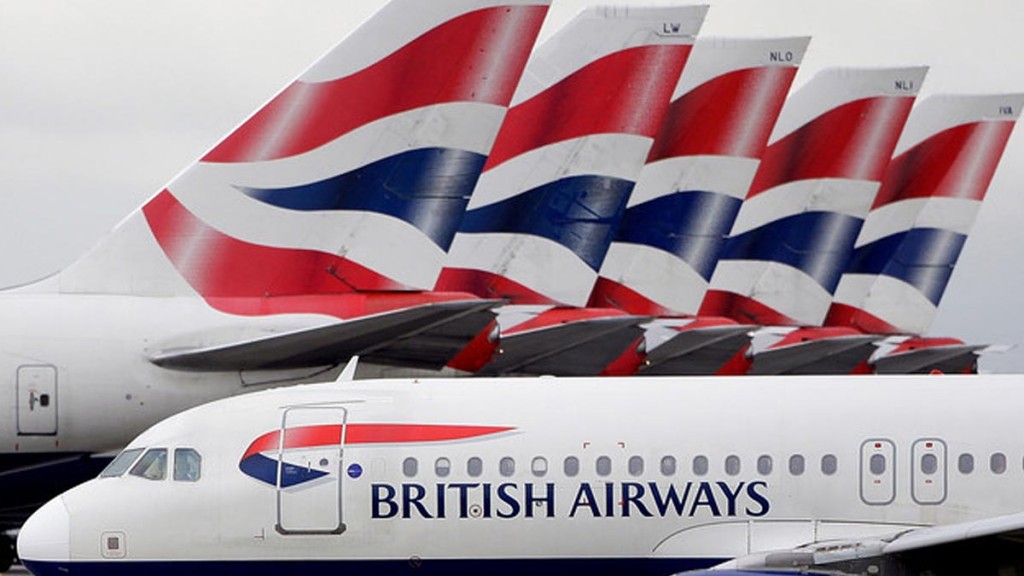 British Airways today announced its decision to train a further round of cadet pilots as part of their Future Pilot Programme (FPP) first announced in August 2011. The FPP provides the framework for the training of the airline's cadet pilots over the next few years.
FTEJerez is proud to once again have been chosen by BA as one of its cadet pilot training providers.
FTEJerez has been associated with British Airways for more than 25 years. The college is well aware of the responsibility it undertakes in moulding the selected BA trainees into first class pilots and the future captains of the airline. ' We are confident that our experience as well as the college's training environment, infrastructure, equipment, facilities and expertise, will allow us to deliver the quality training demanded by BA', FTEJerez CEO Oscar Sordo, commented.
Lindsay Craig, Manager Pilot Recruitment, British Airways mentioned that 'British Airways has had a long and successful relationship with FTEJerez for many years, and we are delighted that once again they are now providing training to our cadet pilots. FTEJerez's experience, facilities, and enviable location in the heart of Andalusia make for a unique flight training experience that we know our cadet pilots are enjoying very much."
These sentiments are echoed by Matt Riddell, who completed his training at FTEJerez with the first edition of the BA FPP. '…having everything on site is fantastic. There is no need for travelling before or after work so you can maximise both work and socialising, having senior students to talk to and gain experience from throughout the course is vital.  Everyone is looking out for each and every student, and the camaraderie is excellent, which makes it a very comforting environment.' Matt commented,
Only those young men and women who pass BA's stringent selection criteria will be accepted. Full details of the programme, its conditions and how the application process works can be obtained from the FTEJerez website.
Successful candidates who elect to train with FTEJerez, will join self-sponsored and airline cadets from Air Astana, Aer Lingus, BA Cityflyer, Emirates, MEA and others  – all working towards the same goal in what is an ideal flying training environment.