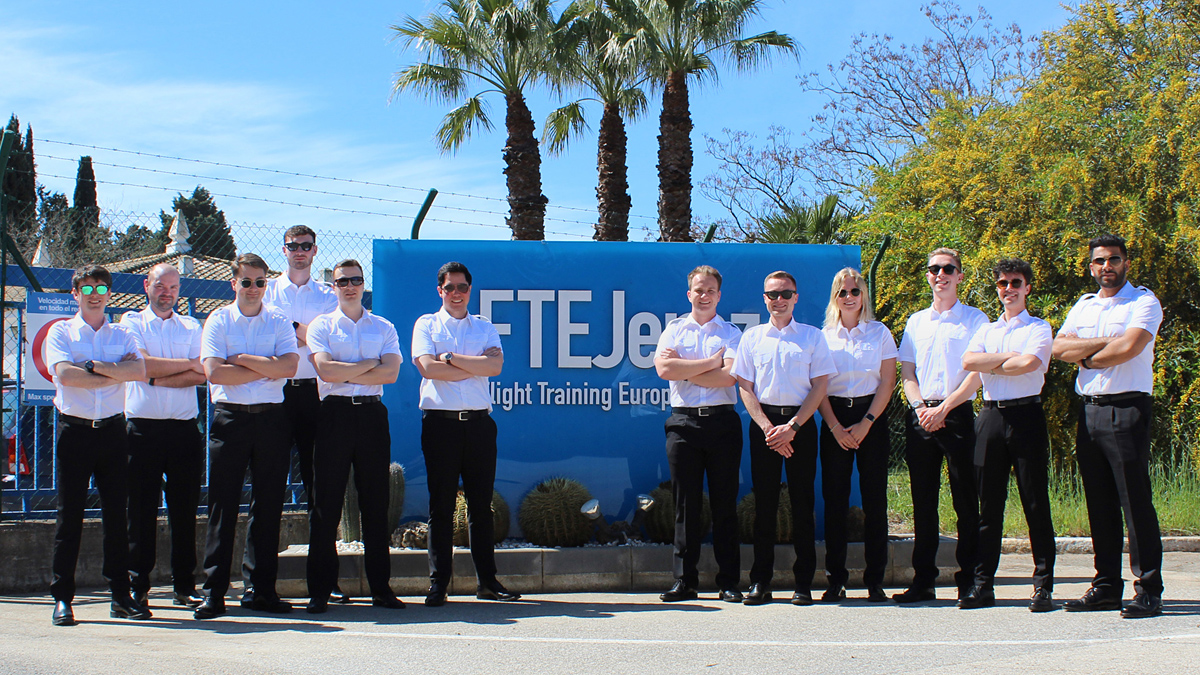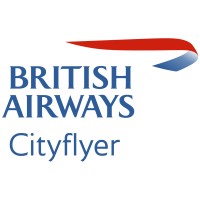 This month, British Airways Cityflyer cadets have commenced training in Jerez as part of Course 236. These MPL cadets were selected after completing a rigorous assessment process that commenced in November 2022 with the written tests and group exercises that FTEJerez conducted at BA's headquarters in London. The highest performers at this stage were then invited in the new year to attend a personal interview with the airline at their London City Airport facilities as the final stage of this demanding selection process.
"This new intake of integrated ab initio students is a clear example of how things have returned to normality after a challenging period for the industry. At FTEJerez, we are proud of training cadets for some of the best airlines in the world and we are honoured to see that our longstanding airline partners continue to select FTEJerez and return to entrust us with the training of their future captains", said Oscar Sordo, FTEJerez CEO.
The commencement of this new course coincides with successful completion of training of the previous group of British Airways Cityflyer MPL cadets. These students were forced to pause their training during the pandemic but returned to FTEJerez in 2022 to resume the course. Now, graduates Lewis Copeland, Brandon Harvey, Michael Mosley, Charlie Waters, Jason Williams and Leo Zhao, will be commencing their line training with British Airways Cityflyer in May, after having successfully completed their Type Ratings (MPL Phase 4) on the Embraer.
"We are particularly proud of this group of British Airways Cityflyer cadets due to their resilience and hard work as they were forced to pause their training during the pandemic. It was great to welcome them back on campus last year to complete their training and we are delighted to see them finally join British Airways Cityflyer as First Officers.", added Oscar Sordo.