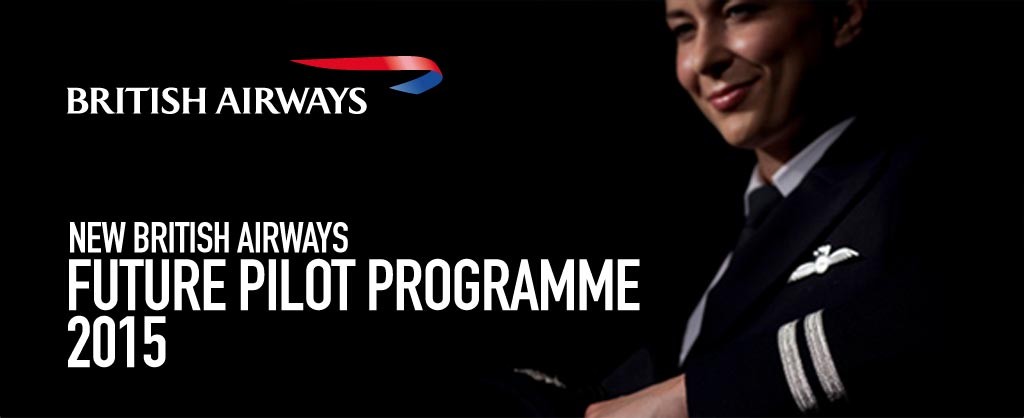 British Airways has announced that on Monday 23rd February it will again open the application window for its Future Pilot Programme which provides the framework for the recruitment and training of the airline's cadet pilots.
BA's Future Pilot Programme presents a fantastic opportunity for any citizen of the European Union, from any background, to realise their ambition of becoming a pilot and flying for British Airways. It removes the barrier of initial training costs and therefore makes it more accessible to a wider range of talented aspiring future BA captains out there.
FTEJerez, having been associated with British Airways for more than 20 years, is proud to have been chosen by BA for the fourth year in a row as one of its "approved world class cadet pilot training providers".
Oscar Sordo, FTEJerez CEO, commented that "at FTEJerez we are well aware of the responsibility we undertake in having to mould the selected BA trainees into first class pilots and the future captains of British Airways. We are at the same time confident that our experience as well as the training environment, infrastructure, equipment, facilities and expertise, will allow us to deliver the quality training demanded by BA".
Only those young men and women who have passed BA's stringent selection criteria and assessment, to be conducted in the UK, will be accepted. Full details of the programme, its conditions and how the application process works, can be obtained from the FTEJerez website or alternatively from the BA website.
Successful candidates who elect to train with FTEJerez, will join cadets from other airlines such as Aer Lingus, Air Astana, BA Cityflyer, CityJet, Emirates, Flybe, Volotea, and others – all working towards the same goal in what is an ideal flying training environment in the South of Spain. FTEJerez look forward to receiving many applications for the BA Future Pilot Programme.