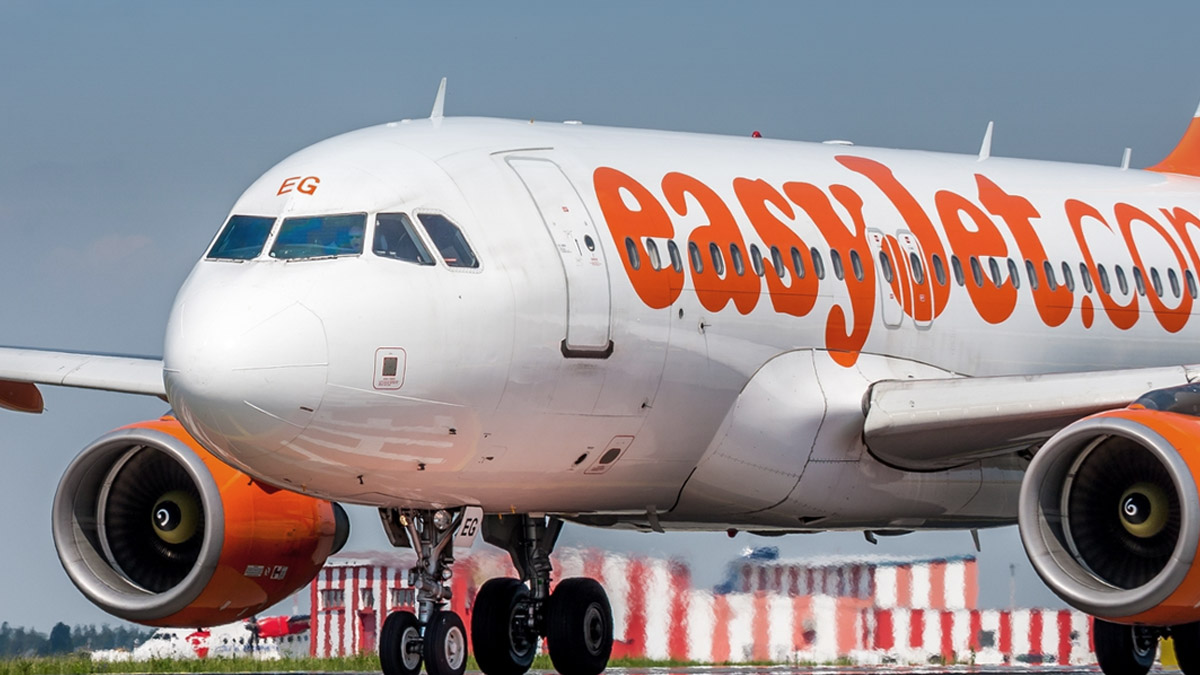 EasyJet, the airline owned by EasyJet plc, a European and British business group, has hired more than 30 graduates from FTEJerez pilot school since last October 2022. The company has reported that it is currently evaluating 13 additional candidates to join its pilot ranks at its subsidiaries EasyJet UK and EasyJet Europe.
It is worth noting that EasyJet hires pilots from both European and UK citizenship, including those with a UK CAA license. FTEJerez, for its part, recently renewed its license under UK CAA to continue offering training to UK students as it has done for the past 30 years. This will allow the pilot school to continue providing a high level of training to future pilots from the UK and other countries, and thus contribute to the formation of highly qualified pilots for the airline industry. We wish the new EasyJet pilots success in their careers and congratulate the company on its commitment to supporting the development of future pilots.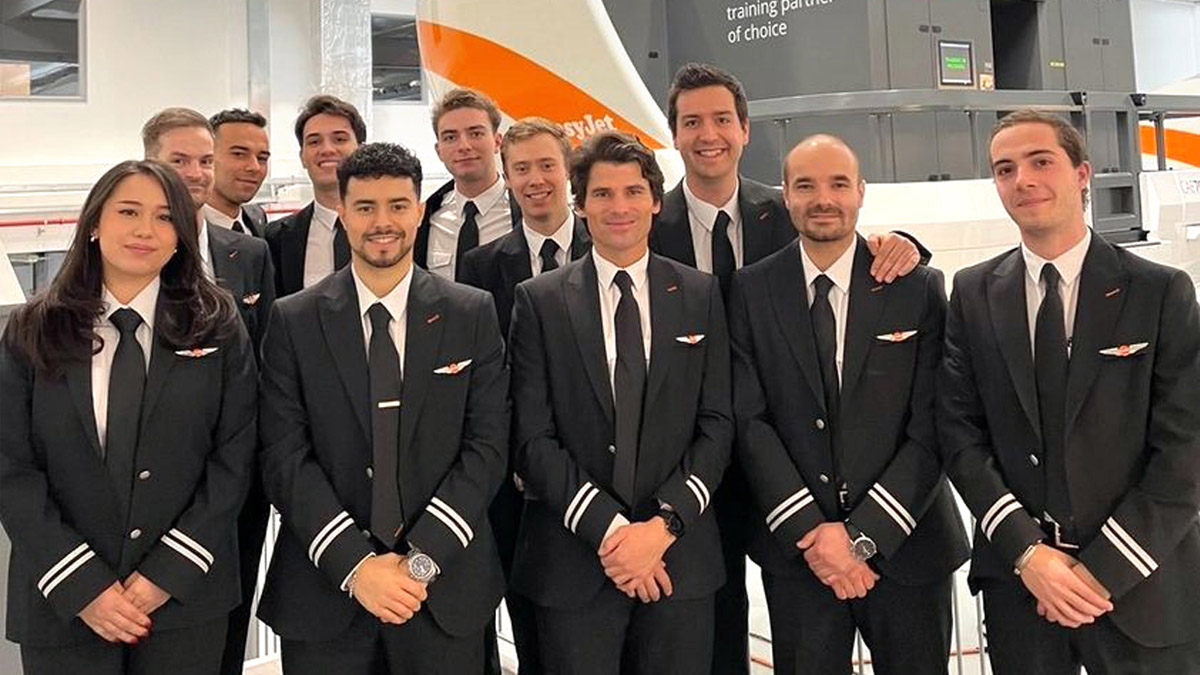 We would like to congratulate the group of FTE graduates who have recently been most recently selected by EasyJet for their exceptional skills and for having successfully completed their Type Rating. Fanny, Tim, Giovanni, Jacopo, Gabriel, Nathan, Hector, Niki, Giacomo, Erwann, and Carlos are currently in Milan undertaking the Operator Conversion Course as they prepare to begin their new positions as EasyJet second officers.
We at FTEJerez are extremely proud of these graduates for their hard work and dedication. We believe that their achievement is a testament to the quality of education and training provided by our staff. We wish them all the best in their new positions and we are confident that they will continue to excel in their careers. Once again, congratulations to the graduates and thank you to EasyJet for recognising their potential.