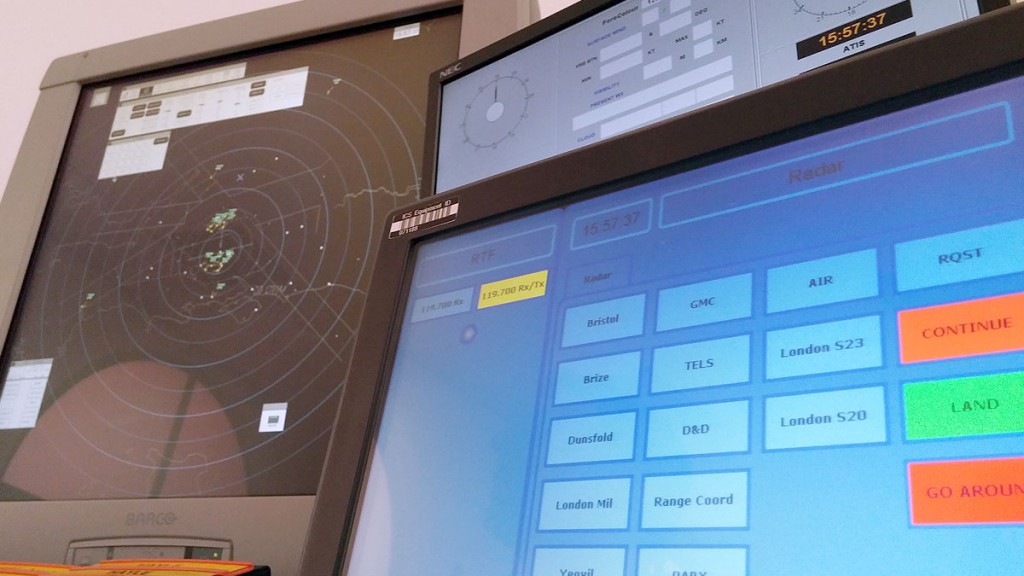 On the 23rd April 2015, ENAIRE, the public business entity that manages air navigation in Spain, announced openings for air traffic controllers in the Spanish territory. Although this offer was temporarily revoked, today ENAIRE has finally reconfirmed the public offer.
FTEJerez became the first private ATC initial training organisation to obtain AESA's approval to deliver Radar training in Spain and, as a result, will offer an Approach and Area Course commencing in September 2016. With this new step, FTEJerez establishes itself as one of the leading ATC training organisations in Europe.
FTE's ATC Radar course (Approach and Area) offers additional training modules for tower controllers. This course qualifies the candidate in order to safely manage air traffic within a larger area and altitude and, as a result, over a period of 34 training weeks candidates obtain the APP/APS and ACP/ACS endorsements.
Candidates interested in applying can find more information and eligibility criteria at www.ftejerez.com/atc.