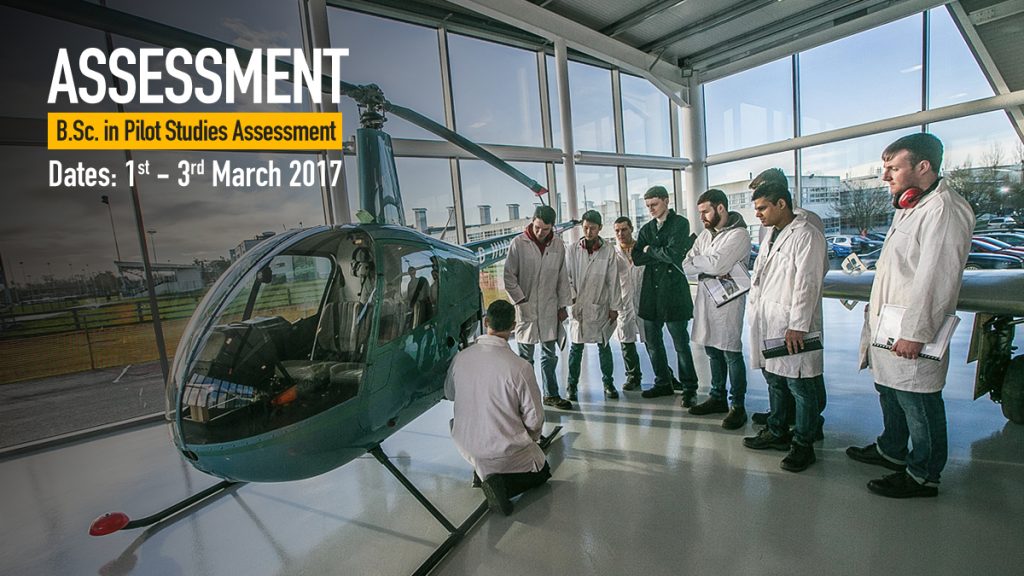 FTEJerez and its third level educational partner, the Institute of Technology Carlow, are pleased to present the B.Sc. in Pilot Studies, a programme which will not only add a formal recognition to your EASA ATPL but, unlike other degree programmes, will also deliver real academic value and further quality training that is truly appreciated by the industry's main employers.
In order to join this degree a mandatory step is to pass the pilot assessments at FTEJerez. Even though candidates interested in training through this programme are welcome to come for selection during one of our usual Assessment Days, FTEJerez has organised a specific event at the FTEJerez campus from the 1st to the 3rd of March which is exclusive for candidates interested in the BSc in Pilot Studies.
The programme for this event will follow the usual structure of our standard assessment days, but in addition, you will:
Attend a presentation delivered by the IT Carlow B.Sc. in Pilot Studies Course Coordinator, providing you with first-hand information regarding the programme.
Provide you with the opportunity to meet other candidates who are also planning to attend the degree in September 2017 – a great way to help you find colleagues to share accommodation with and arrive in Ireland already knowing most of your future classmates.
Find out what to expect from your first year in Ireland and the university life at IT Carlow.
If successful, you will also have the chance to formalise a provisional Priority Booking for the BSc in Pilot Studies and guarantee your place on the programme. Remeber – intake is limited and will be allocated strictly on a 'first come, first served' basis!
In addition, just as in any other Assessment Day, you will also discover:
If a career as a pilot is really for you.
If you have the right aptitude to succeed during your training in Carlow and Jerez.
What job opportunities could be available for you once you graduate from FTEJerez.
What life as an FTEJerez cadet is all about.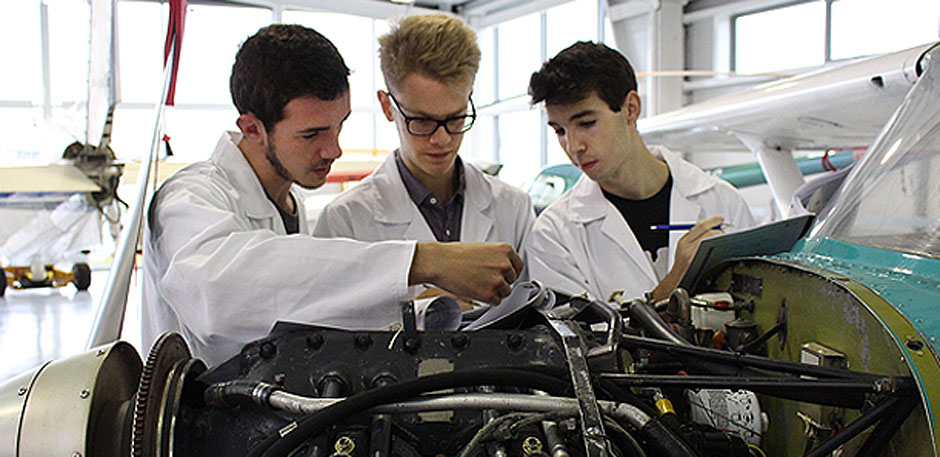 ---
This event was already held. Stay tuned for upcoming events!