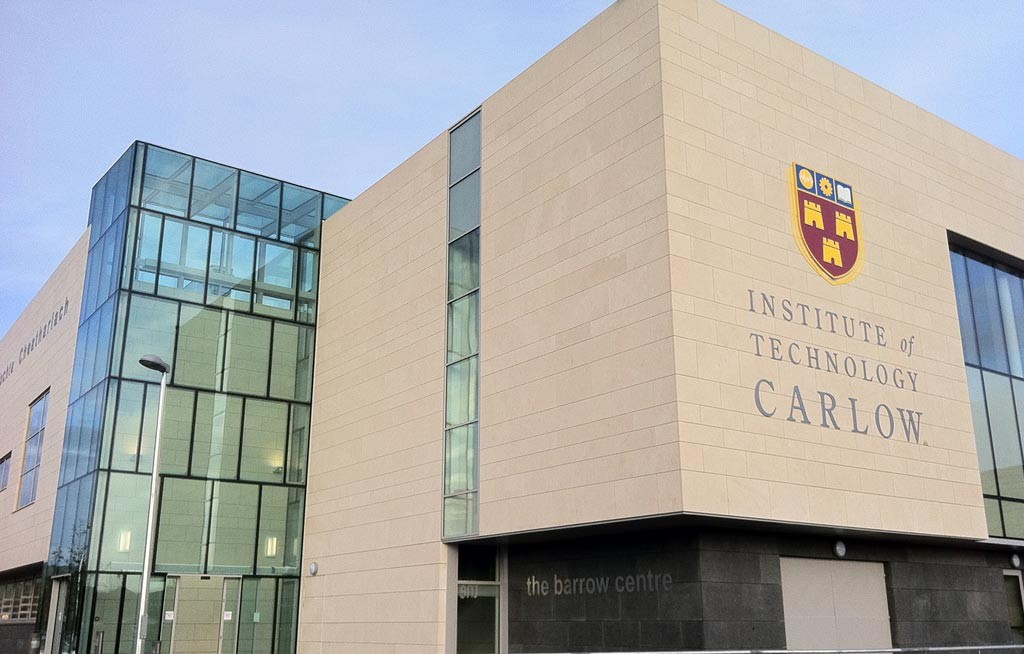 Students enrolling will attend full-time study at IT Carlow, with subjects ranging from Aviation Management to Principles of Aircraft Design.
FTEJerez enjoys wide international recognition as one of the leading airline pilot training organisations in Europe and to us it is clear that graduates with a relevant tertiary qualification that enhance and complement the skills obtained through the EASA Airline Transport Pilot Licence (ATPL) syllabus, are indeed highly valued by airlines.
The Institute of Technology Carlow, Ireland ( IT Carlow)  has been proactive in the development of aerospace related programmes over the last two decades and has, amongst other accolades,  been chosen as 'The Sunday Times Institute of Technology of the year 2014'.
It is for this reason that FTEJerez has chosen IT Carlow as its tertiary level educational partner to deliver a B.Sc. Degree in Pilots Studies for its graduates.
The degree is the result of close collaboration with the airline industry, developing a new degree programme that not only adds formal recognition to a frozen EASA ATPL but, unlike some other similar programmes, also delivers real academic value and further quality training that is in sought after by the industry's main employers.
Students enrolling on the programme will be awarded academic credit towards the degree, based on their ATPL studies. They will also be required to attend a full-time study programme at IT Carlow. For the first course this will be conducted between January and May 2015, studying subjects such as Aviation Management, Materials, Principles of Aircraft Design and Aircraft Leasing, amongst others.
Oscar Sordo, FTEJerez CEO, commented that: "Both FTEJerez and IT Carlow are focused on achieving excellence in the delivery of their courses. I am positive that what we have developed with IT Carlow is something that will equip FTEJerez's graduates with additional and meaningful skills required by the industry – something that will make a real difference."
For further information regarding this programme, click here.