OSM Aviation selects the first 14 FTE cadets to be offered positions as Norwegian First Officers.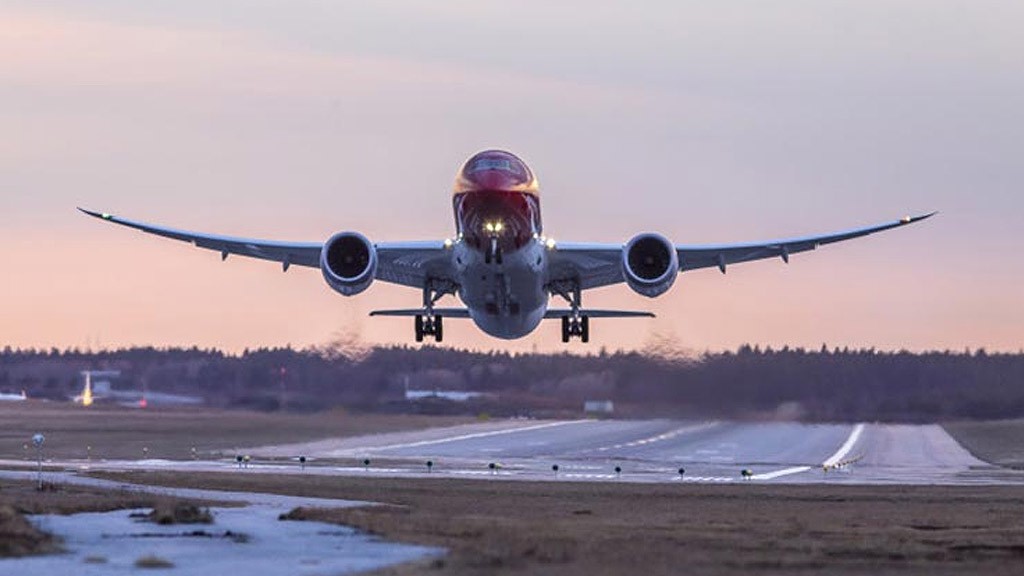 Following Flight Training Europe's (FTEJerez's) recent announcement of the new partnership with OSM Aviation, one of the world's leading crew management companies, the first round of pilot selection took place in Málaga, Spain.
As a result, OSM / Norwegian Airlines selected a total of 14 FTEJerez graduates and cadets who are soon to commence their type rating training with Norwegian Airlines, one of Europe's leading low cost carriers.
Amongst the selected FTEJerez cadets are Belgian, British, French, Italian and Spanish nationals, all who have successfully completed FTE's 'Airline First Officer Programme', one of Europe's most successful and exclusive Integrated ATPL training programmes.
FTEJerez would like to congratulate the successful candidates and wish them everything of the best with their type rating training and future role as Norwegian First Officers!