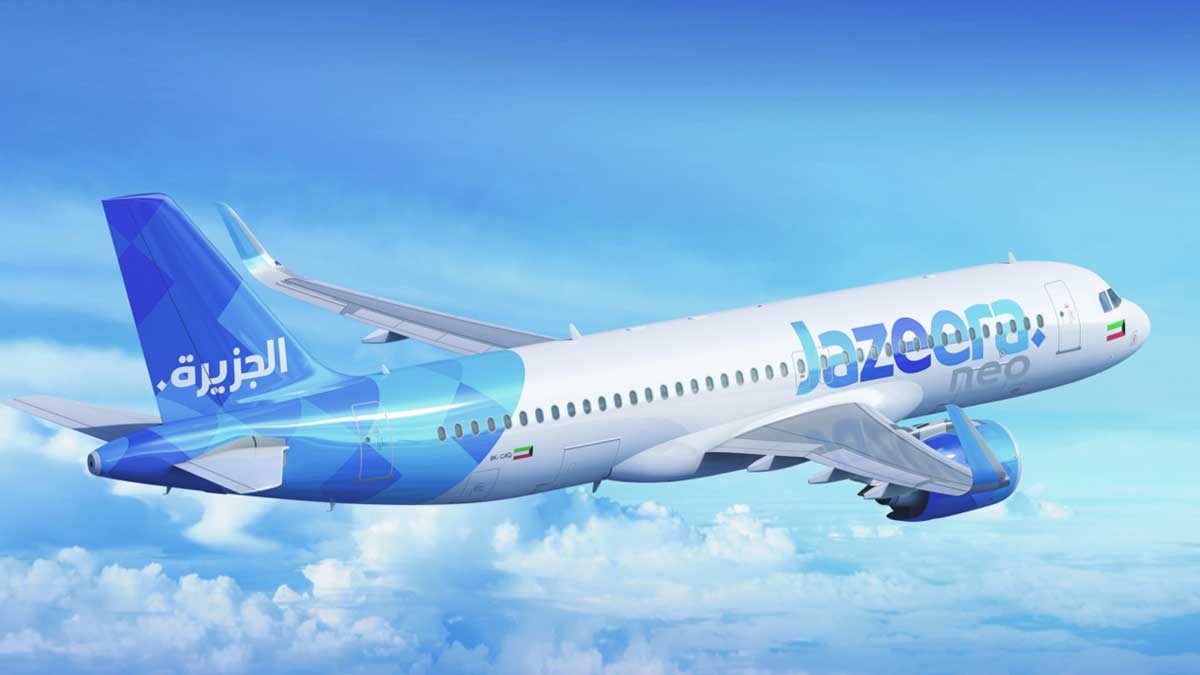 FTEJerez is proud to announce that we have entered a new partnership agreement with Jazeera Airways, the expanding airline based in Kuwait.
These are exciting news as we expect to receive the first 21 students in January and February 2023. To make this possible, FTEJerez has obtained approval as a training organisation by the Kuwait Civil Aviation, a further milestone for our ATO.
Following the announcement, Oscar Sordo, FTEJerez CEO, mentioned: "we are honoured to welcome Jazeera Airways as our new customers and are excited to commence training of their first 21 cadets. We are committed to contributing to the airline's expansion by providing the best training to their cadets."
Jazeera Airways flies to Europe, the Middle East, India, Nepal, Pakistan and Sri Lanka, by means of a state-of-the-art Airbus A320-200, A320neo and A321neo.