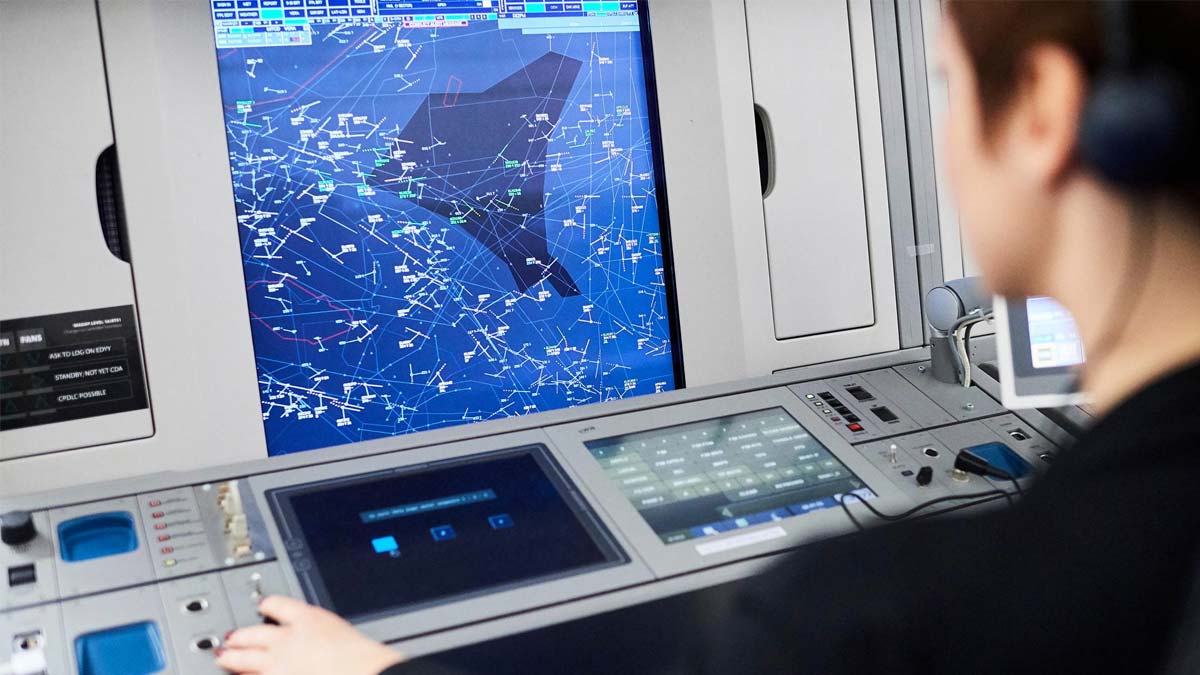 Eurocontrol has awarded FTEJerez with the tender relating to simulator pilot operators in support to real-time simulations. Eurocontrol is an intergovernmental organisation with 41 Member States and over 1,950 qualified professionals committed to building a Single European Sky and covering both operational and technical elements, advising on both civil and military aspects of ATM, and bringing all actors together to achieve common goals.
Following the announcement, FTE's ATC department and its team of simulator pilot operators (pseudopilots) will deliver simulation services using a Human-Machine Interface (HMI) provided by Eurocontrol's simulation platform. The simulators provided by Eurocontrol will be installed on site at the FTEJerez campus.
Upon signing the agreement, Óscar Sordo, FTEJerez CEO, has stated: "It is a pleasure to welcome Eurocontrol as our new partner and further expand our portfolio of ATC services with the provision of simulator pilot services. With our ATC division currently providing training services to different civilian and military customers from Spain, Ireland and Holland, and together with our ongoing partnership with NATS, we believe FTE's standing in the ATC training industry is stronger than ever".