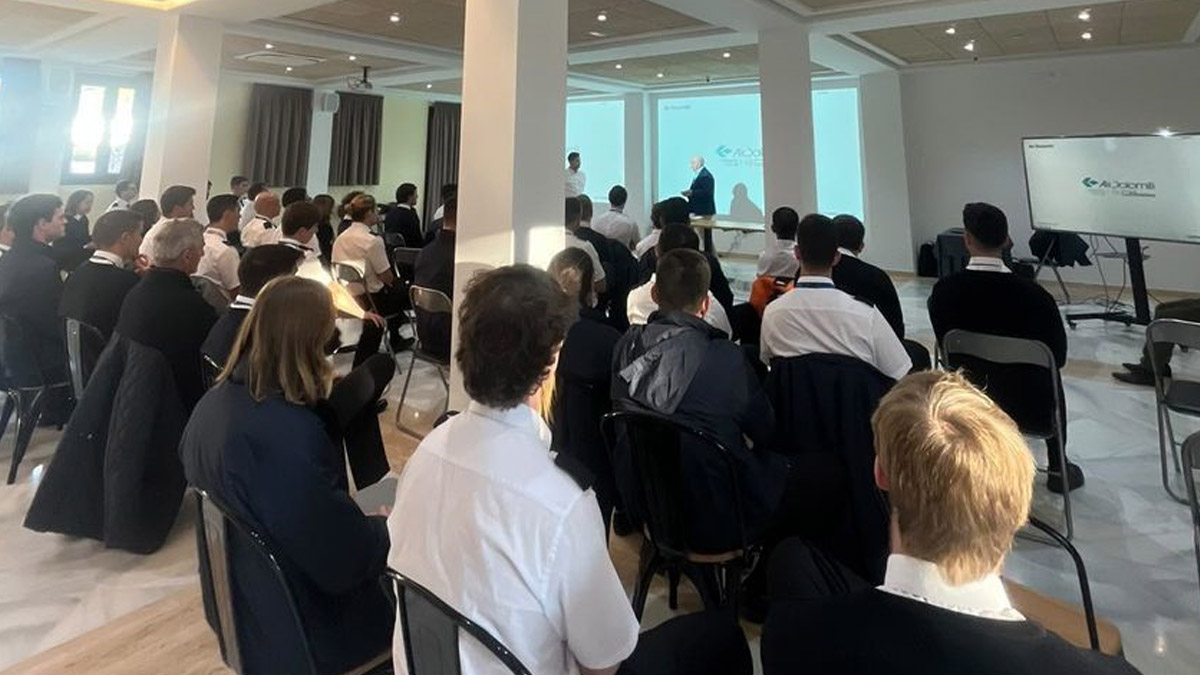 Yesterday, our students attended a seminar by AirDolomiti's Recruiting Team as part of their Recruiting Tour 2022/2023 at our facilities.
Throughout the presentation, they shared valuable information about the structure of the airline as part of the Lufthansa Group. They provided advice on their selection process and the simulator assessment, and also told us about their current job opportunities.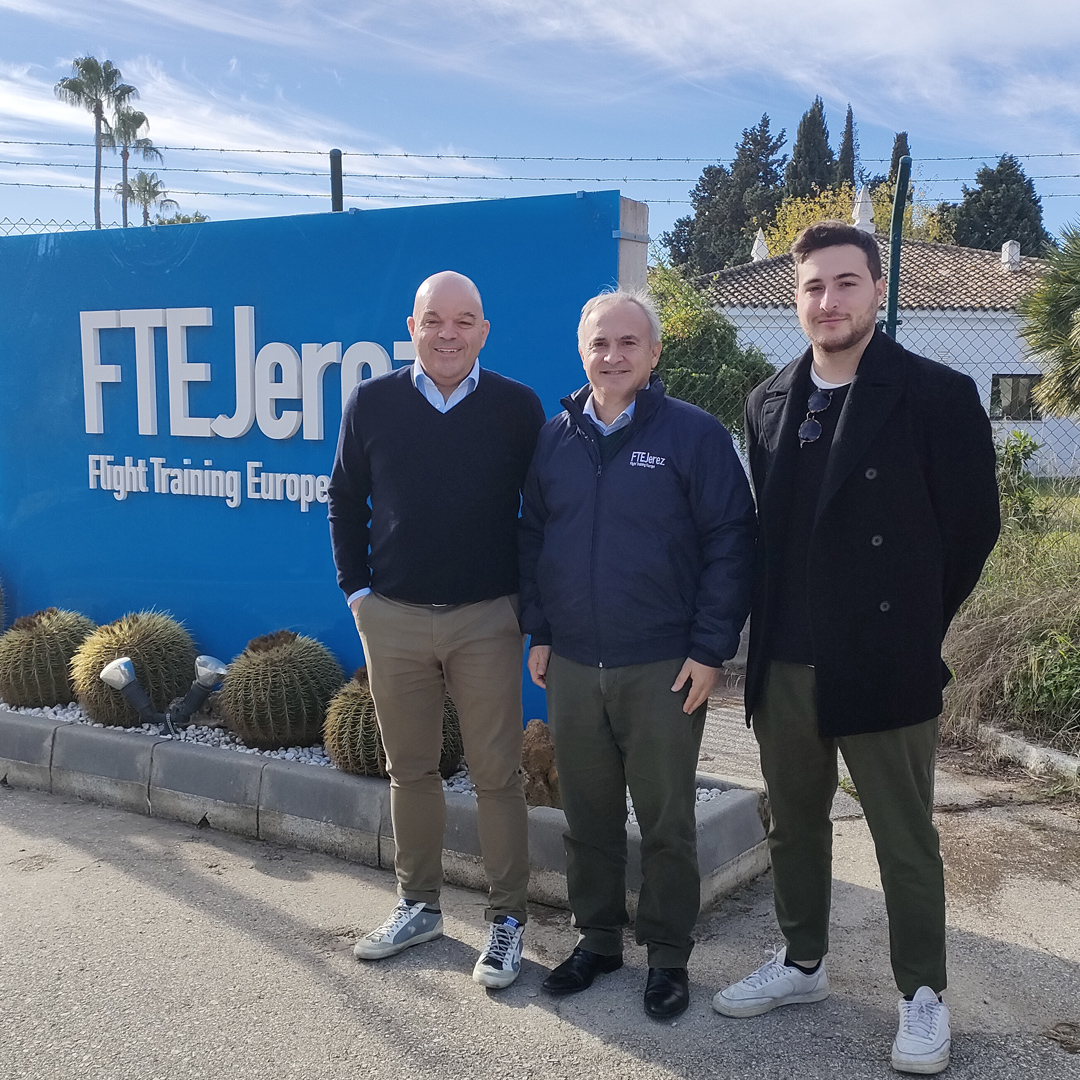 One of the speakers was our former modular cadet Fabio Abagnale, First Officer flying the Embraer 195. He explained his personal experience training with us in Jerez and how he eventually got his position in the Italian airline. We thank him and Alessandro Zippo for their priceless time with us.