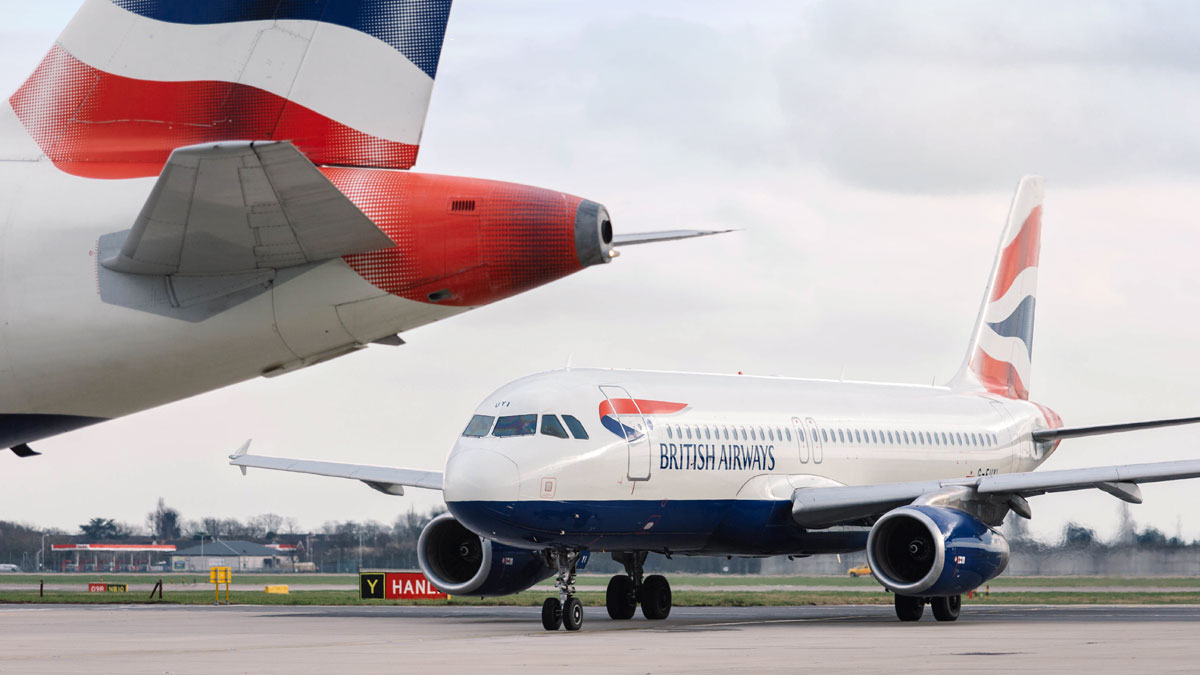 FTEJerez has been selected as an official preferred supplier for BA's new programme.
The British Airways Speedbird Pilot Academy is entirely funded by the airline.

British Airways has today announced prospective pilots can from today apply for a place on a new British Airways scheme that will see the entire cost of their training covered entirely by the airline – helping to level the playing field and make a flying career a realistic option for all.
FTEJerez, having been associated with British Airways for more than 30 years, is proud to have been chosen by BA once again as an official preferred supplier for the new Speedbird Pilot Academy programme.
On this regard, Oscar Sordo, FTEJerez CEO, commented: "at FTEJerez we are well aware of the responsibility we undertake in having to mould the selected BA trainees into first class pilots and the future captains of British Airways. We are at the same time confident that our experience, ideal training environment, and expertise, will allow us to deliver the quality training demanded by British Airways".
Sean Doyle, British Airways' Chairman and CEO, said: "The Speedbird Pilot Academy will make the ambition of becoming a British Airways pilot a reality for people who'd previously written the option off because of the cost barrier.
Our aim is to attract the very best talent out there for our future generation of pilots. Whether someone is just leaving school or embarking on a second career they never thought possible, we're levelling the playing field by removing the initial training cost barrier to make a flying career more accessible to a wider range of people and giving everyone an equal chance.
We fly to more than 200 destinations around the world on a range of aircraft types, providing pilots with an abundance of opportunities and making a career as a British Airways pilot extremely rewarding. This first-in-a-generation initiative will allow anyone to make it a reality."
Applications for the scheme can now be submitted via the airline's careers website, and applicants are being encouraged to apply quickly, as due to the expected unprecedented demand, will close within seven days. Training will begin early next year and upon completion of the course, recruits will land a full-time, salaried pilot position with the airline.
Visit www.ftejerez.com/ba to find all the information and apply now.
British Airways Speedbird Pilot Academy