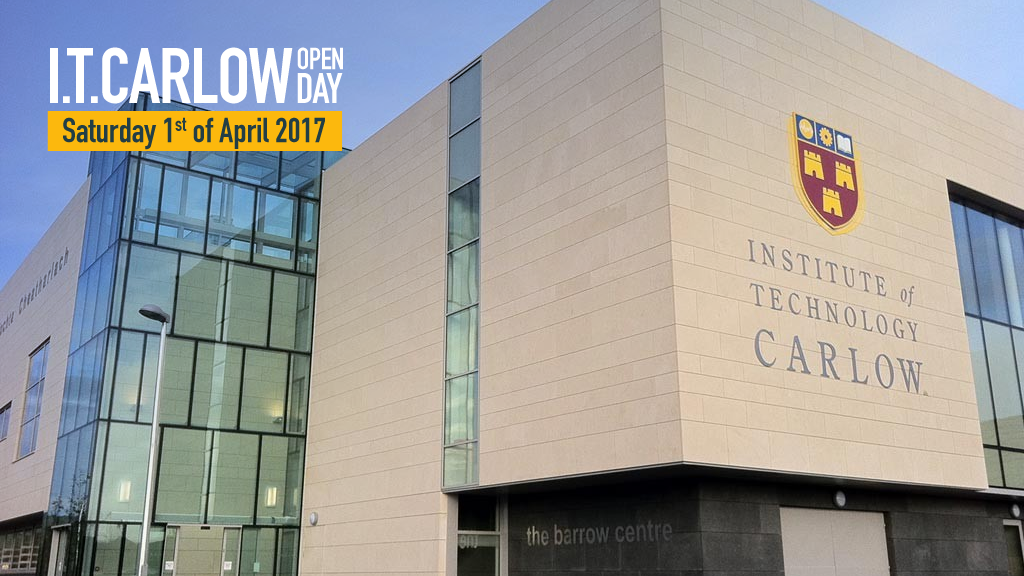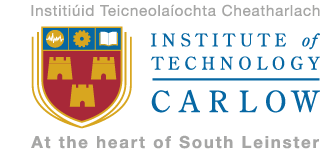 We are pleased to announce that FTEJerez and its selected third-level education partner IT Carlow, will hold an Open Day on Saturday the 1st April 2017 at the IT Carlow Campus. During this event, FTEJerez will present its training courses and airline partnerships as well as providing detailed information on the B.Sc. in Pilot Studies delivered in partnership with IT Carlow. Attendees registering in advance will also have the opportunity to sit the written test of FTE's Pilot Assessment. The programme for the event is as follows:
10:00    Meet & Greet at Main Reception.
10:15    Presentation
11:00    Pilot Assessment: written tests

Verbal Reasoning (25 minutes)
Numerical Reasoning (25 minutes)
Maths & Physics (30 minutes)
Numeracy (20 minutes)

13:00    Tour of facilities (Centre for Aerospace)
13:20    Farewell: candidates depart.
If you wish to find out more about FTE's Airline First Officer Programme and/or the B.Sc. in Pilot Studies, please visit:
Airline First Officer Programme
B.Sc. in Pilot Studies
---
This event was already held. Stay tuned for upcoming events!