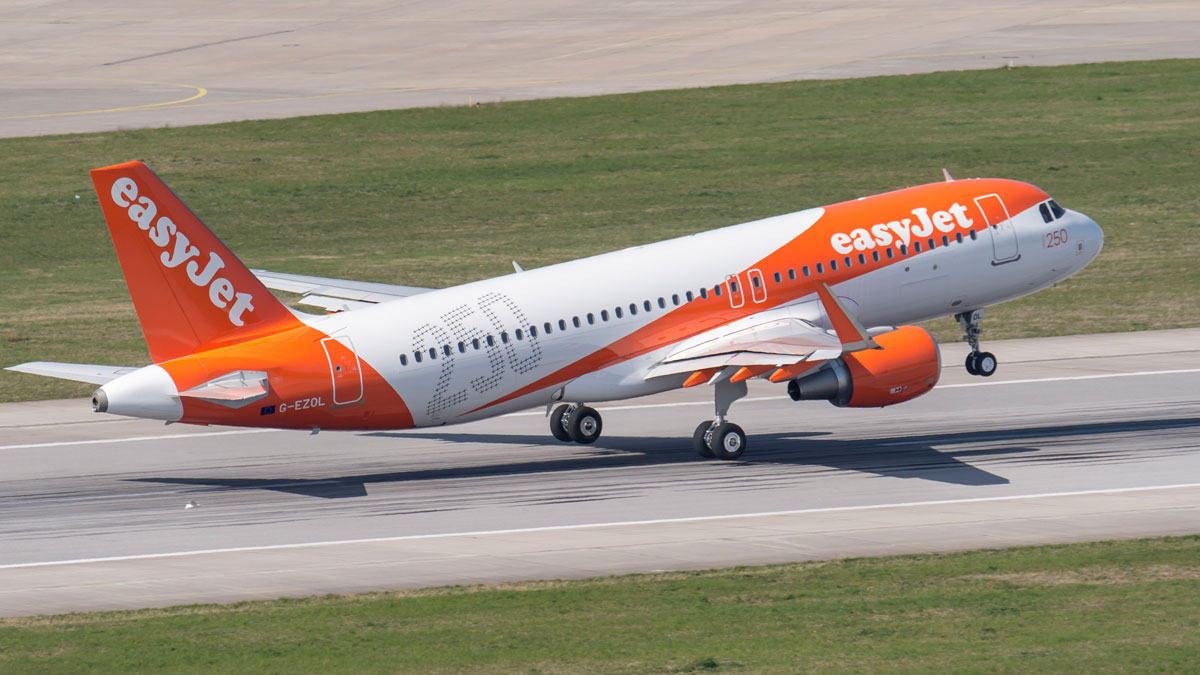 FTEJerez has been selected by easyJet, Europe's leading airline, to provide top-end pilot graduates to be the future First Officers and Captains of the airline. To start the new partnership, easyJet plan to assess and recruit current FTEJerez students/graduate pilots with a view to offering a number of flying opportunities as easyJet pilots this coming winter.
The first round of pilot selection will take place at the FTEJerez, Southern Spain campus during March 2016.
EasyJet joins a distinguished list of prominent international FTEJerez partner airlines including Air Astana, Aer Lingus, British Airways, BA CityFlyer, Cityjet, Emirates, Flybe, Middle East Airlines and Qatar Airways, among others.
Oscar Sordo, FTEJerez CEO, stated: "We are delighted that a prominent airline such as easyJet has decided to entrust FTEJerez with supplying the airline with top-end graduates to be the future First Officers and then Captains of the airline. Not only does it underpin the worldwide recognition that FTEJerez enjoys when it comes to the provision of quality airline pilot training, but I also view it as a fitting recognition of the continued commitment of one and all at the academy to live up to our motto of Excellence in Training".
Brian Tyrell, easyJet's Head of Flight Operations said: "We are excited to be partnering with FTEJerez and look forward to meeting and assessing a number of the students and graduate pilots in March. We see this commitment with FTEJerez as an integral part of our long term strategy to turn Europe Orange as we increase our network, our crew bases and training facilities within mainland Europe".