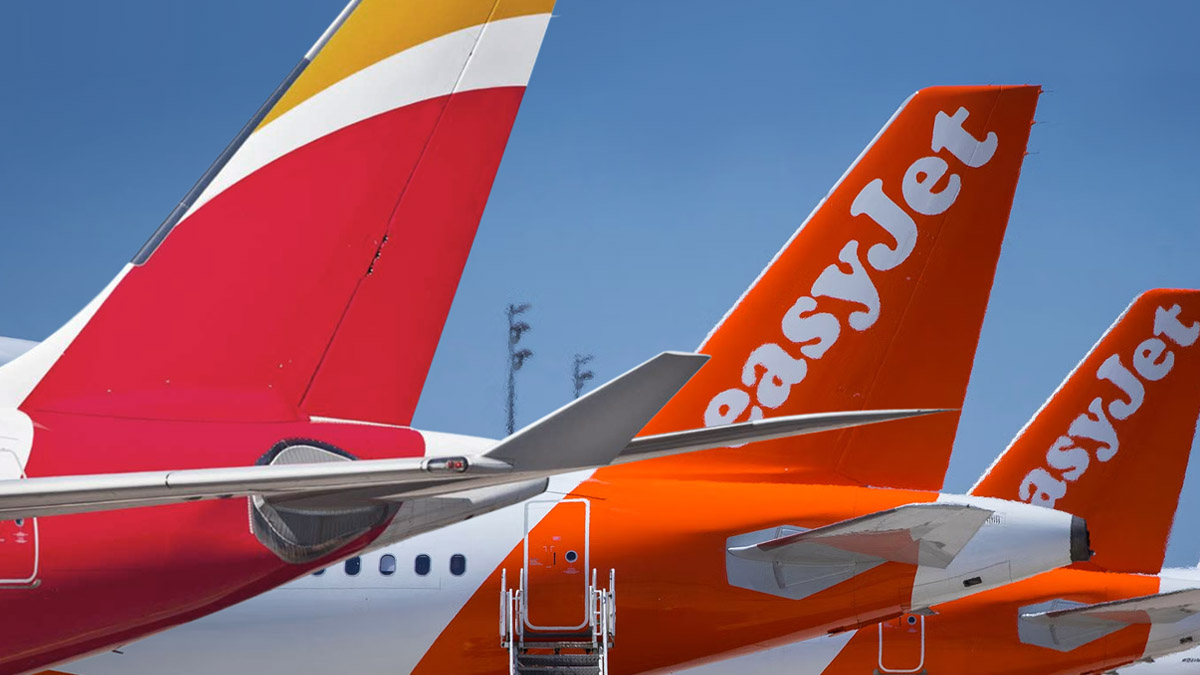 FTE's career department has informed that during the second semester of 2022, 96 self-sponsored students have successfully secured employment as first officers. Most have joined FTE's airline partners such as Aer Lingus, Air Astana, easyJet and Volotea, while others have been selected by Ryanair and Wizz Air, who recently visited the FTE Campus as part of their recruitment drives. Lauda Europe, Transmaldivian Airways, Air France, DHL Cargo, Draken Europe, Jet2, Luxair and Specsavers Aviation have also employed FTEJerez graduates in the last two quarters.
Oscar Sordo, CEO of FTEJerez, commented: "The market has rapidly reactivated and our employment rate is returning to what was normal prior to the pandemic. During 2022, our career department has been very busy identifying opportunities within the industry and offering complimentary sim refreshers to students called for interviews, interview preparation and arranging for airline recruitment drives and presentations to take place on campus. Still, there is work to do, as FTEJerez will continue to work hard until we reach our goal of 100% employment for our self-sponsored graduates. As a result, we are already looking forward to announcing new recruitment drives with existing and new airline partners in 2023 for both our European and UK graduates."
In the next few years, Europe will need 6,000 new pilots a year during the next two decades (source: OliverWyman and Boeing). This strong demand which could be understood as a challenge for numerous airline companies has to be seen as an opportunity for those considering training to become a pilot.