A graduation ceremony was held at the Hotel Sherry Park for Courses 124 and 125 last Friday.
The evening was a great success with Captain George Dibb of MEA attending the ceremony as our guest of honour.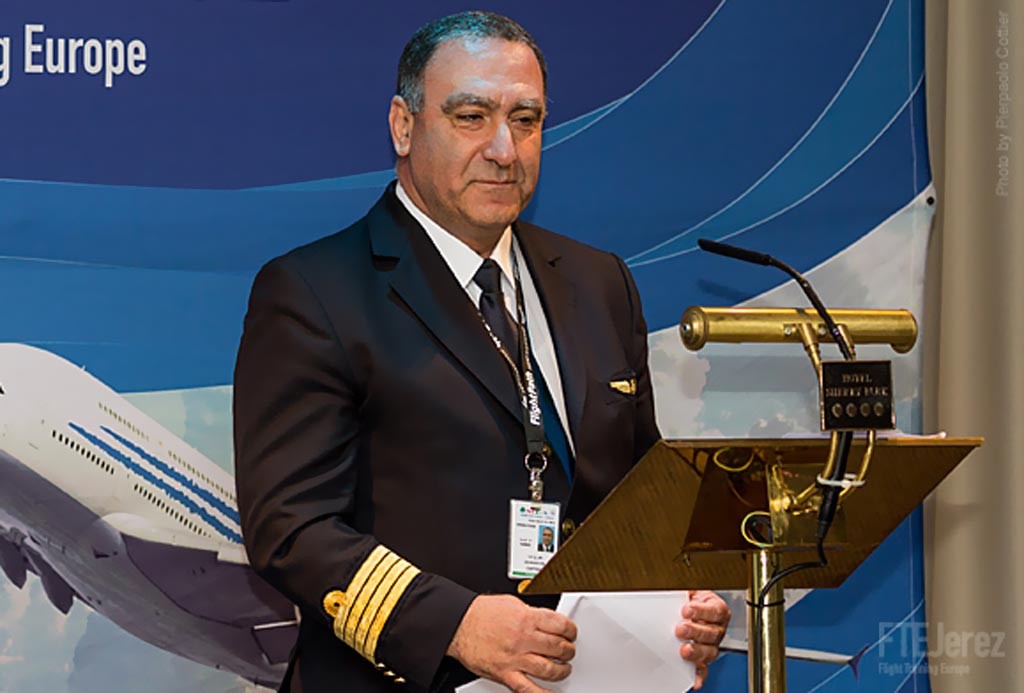 The graduation was hosted by Peter Macdonald, FTEJerez Chief Ground Instructor, and Federico Díaz, Finance Director.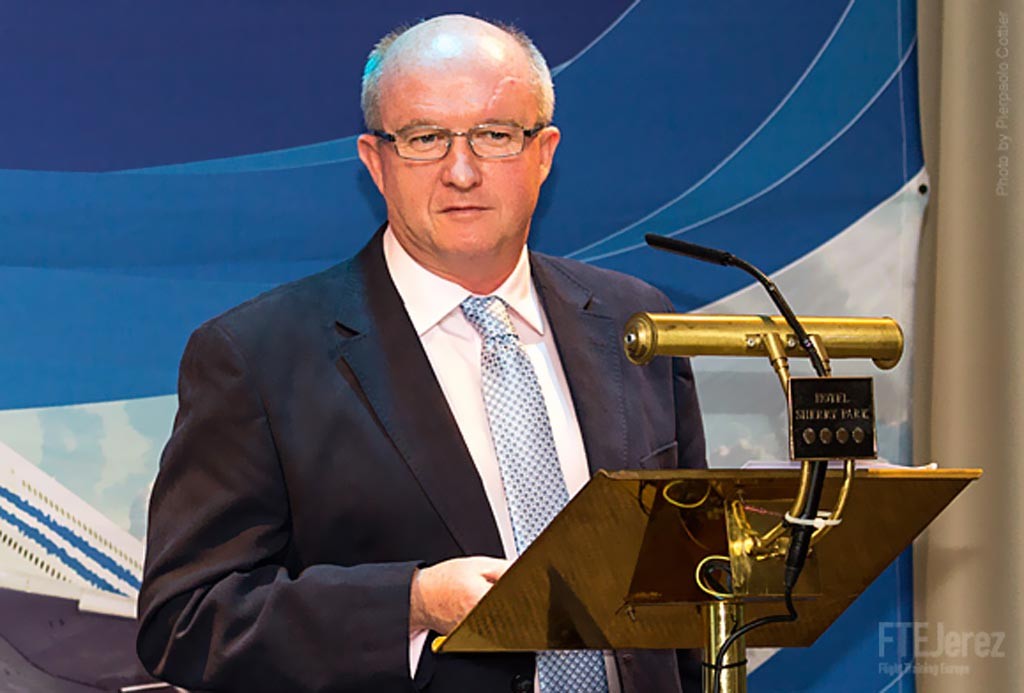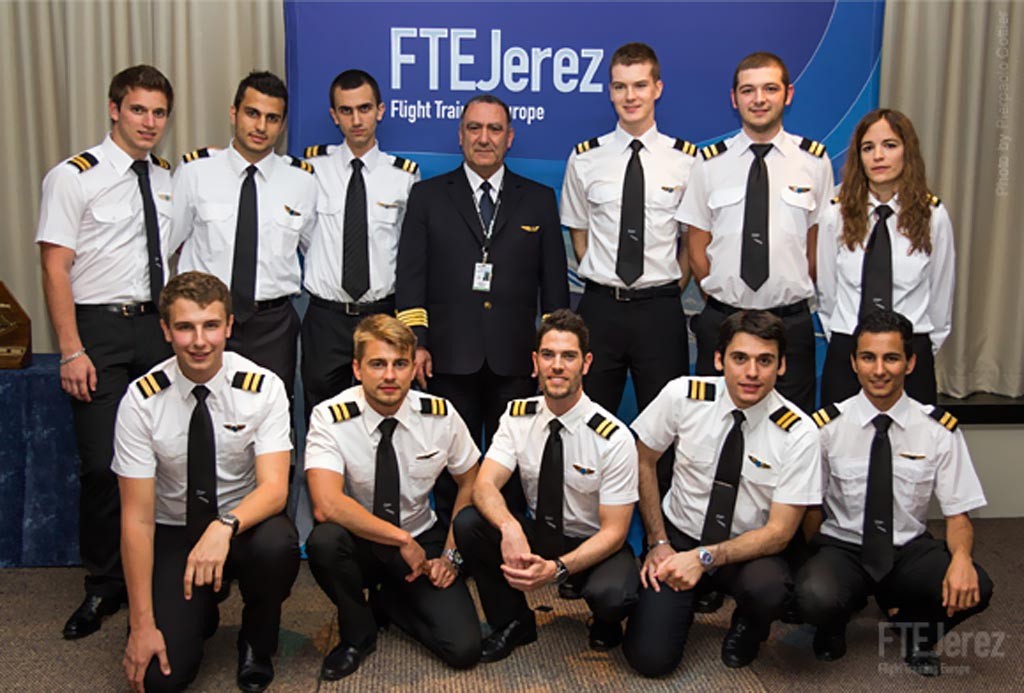 Congratulations to all the graduates from all the members of FTEJerez!