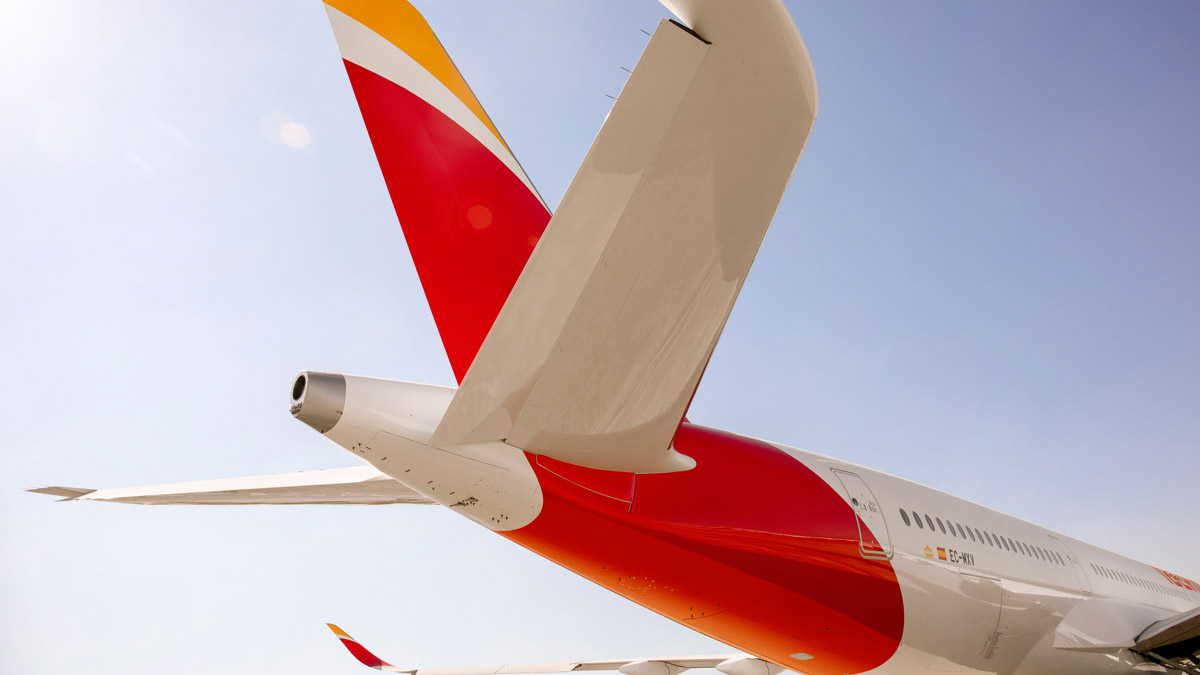 The airline will fund 50% of the course fees


Iberia has announced the return of their cadet programme, Iberia Cadetes, that aims to train the airline's future pilots. Iberia launches a new edition of this programme to select and train only the most qualified candidates. For the training of the airline's future pilots, FTEJerez has been once again selected by Iberia.
Following a rigorous selection process, Iberia and FTEJerez will select candidates for a training programme designed for those with little or no previous flying experience. This programme follows an integrated pathway that will allow successful candidates to obtain an EASA ATPL licence with FTEJerez.
In addition, Iberia will fund 50% of the programme's fees in an effort to promote the job of an airline pilot amongst the younger generations by supporting them to fund their training.
Once the cadets complete their training course at FTEJerez, they will be given the opportunity to join Iberia and, this way, they will be able to repay Iberia's student loan once they start earning a salary as a newly qualified First Officer.
Following the launch of the Iberia Cadetes programme, Oscar Sordo, FTE's CEO, commented that "At FTEJerez we are proud to see that Iberia continues to entrust us with the training of its next generation of pilots. It is also another example of the recovery of the industry following the pandemic. This new edition is certainly a recognition of the success of the Iberia Cadetes programme and reinforces the relationship we maintain with Iberia since we started working together in 2017".
"Our collaboration with FTEJerez through the Iberia Cadetes programme guarantees that we are counting on the professionals with the best skills for the future of Iberia" – added Rafael Jiménez Hoyos, Chief Operating Officer, Iberia.
Selection of the first 20 cadets will take place during the next 3 months, with the first batch of selected candidates joining FTE's training programme in October. Candidates interested in applying may find out more, check the entry requirements and submit an online application until the 3rd of July at www.ftejerez.com/iberia.