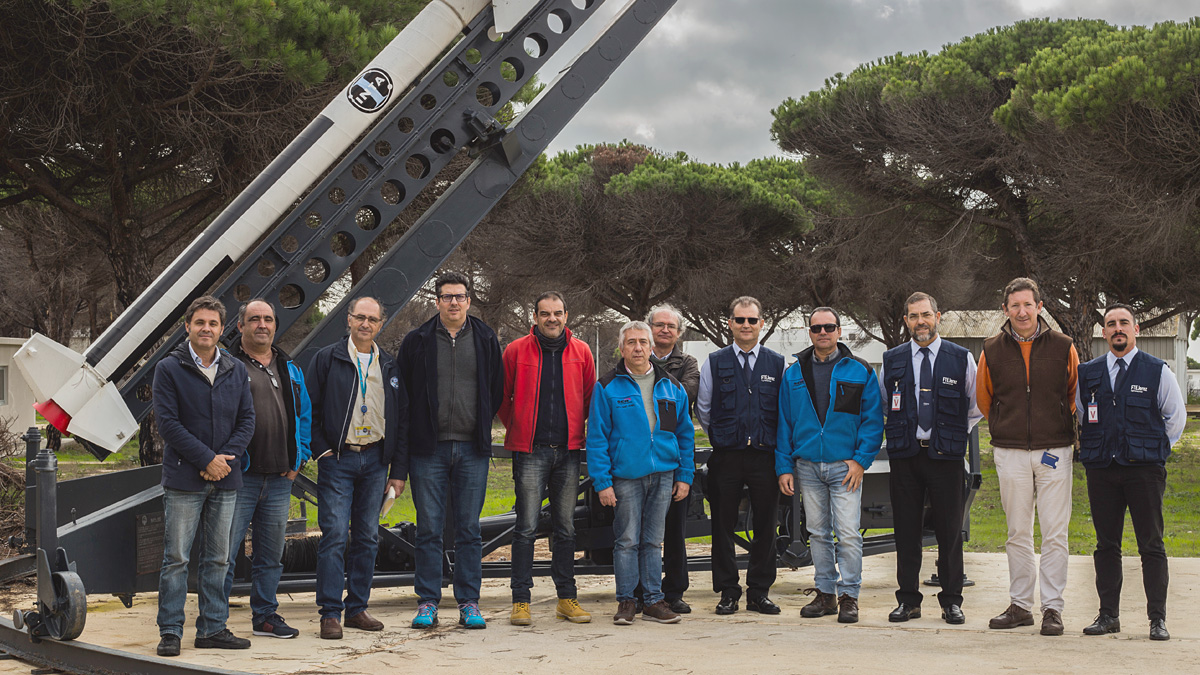 FTEJerez has celebrated the graduation of 20 NATS students who started their training in Jerez on June 25th.  Precisely in June, FTEJerez became the first non UK-based training provider to deliver ATC courses to NATS cadets, with the current group being the first that complete a Basic & ACS training course.
Following their training in Spain, the graduates will be joining their new positions at Swanwick control centre in the UK, one of the most complex and demanding in Europe as it manages traffic departing and arriving at Heathrow, Gatwick and London City airports amongst others.
In addition to this new achievement, FTE's drone training division has continued to increase its portfolio and as a result the first advanced RPAS pilot course was completed at INTA, the national institute of aerospace experimentation in Huelva, Spain.
A team of nine engineers and technicians from INTA and a senior lecturer from the University of Huelva were trained and certified as drone pilots by FTEJerez. The newly certified pilots will be using drones for an ecological agriculture project employing mainly medium weight octocopters.