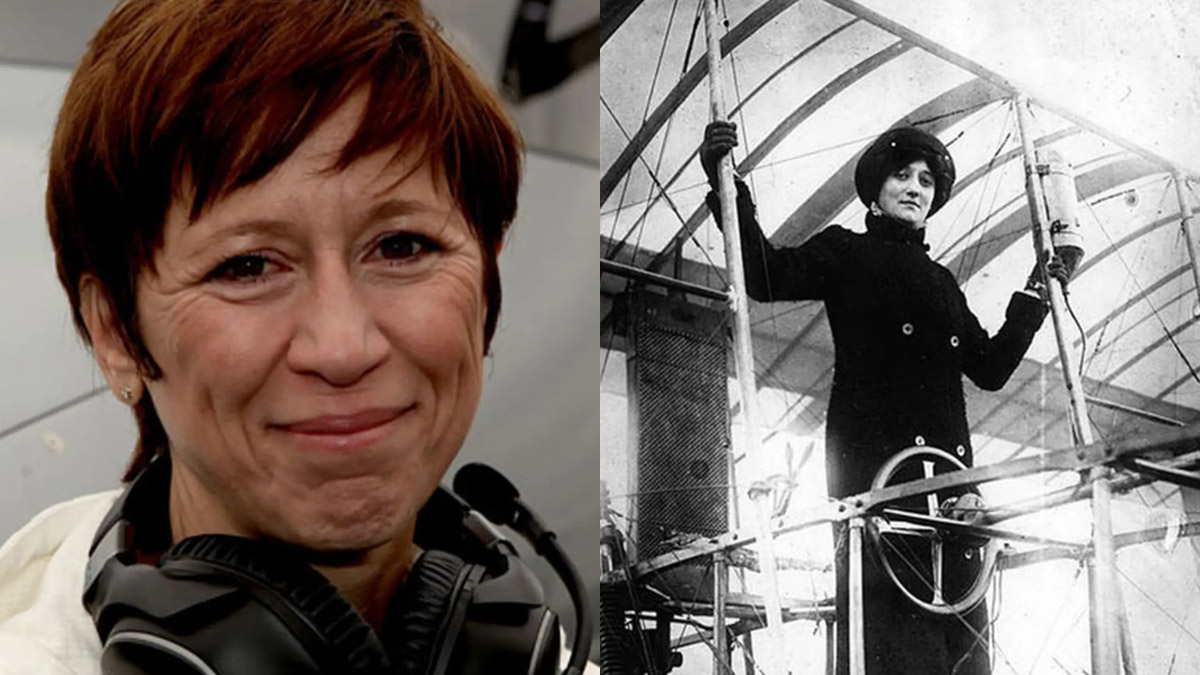 As you may already know, in January 2010, Mireille Goyer, an airline-rated pilot and aviation educator, launched an international initiative to celebrate the centennial of the first female pilot licence ever issued to a woman. This historic licence was earned by Raymonde de Laroche on March 8, 1910, and since then, women have continued to make significant contributions to the aviation industry.
We're proud to see more and more girls taking an interest in aviation and pursuing their dreams of becoming pilots. We invite you all to continue to inspire and empower women in this amazing field!
Happy Women in Aviation International Week!