Work with us
Excellent working environment in Southern Spain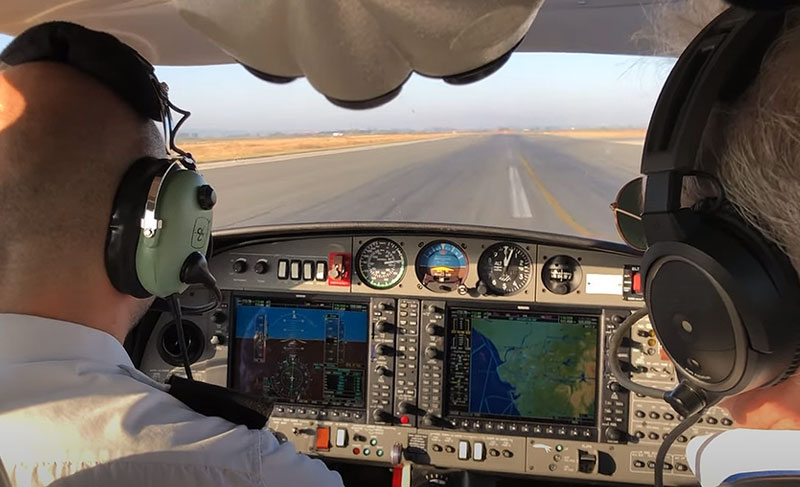 From its campus in Jerez de la Frontera, in Southern Spain, FTEJerez operates Europe's most exclusive ATO. We provide EASA and UK CAA integrated training to both airline and self-sponsored cadets, offering an excellent working and training environment that takes advantage of the idyllic weather and high standard of living that the region of Andalusia has to offer.
At FTEJerez we recruit professionals at various levels of experience and, for the right candidates, we are willing to sponsor the necessary ratings to meet our requirements and arrange work permits for non-EU residents. If you would like to join our team in Southern Spain to train the next generation of airline pilots, read on!
Our location
Apply now
Read on
Work with us
Focused on Training Excellence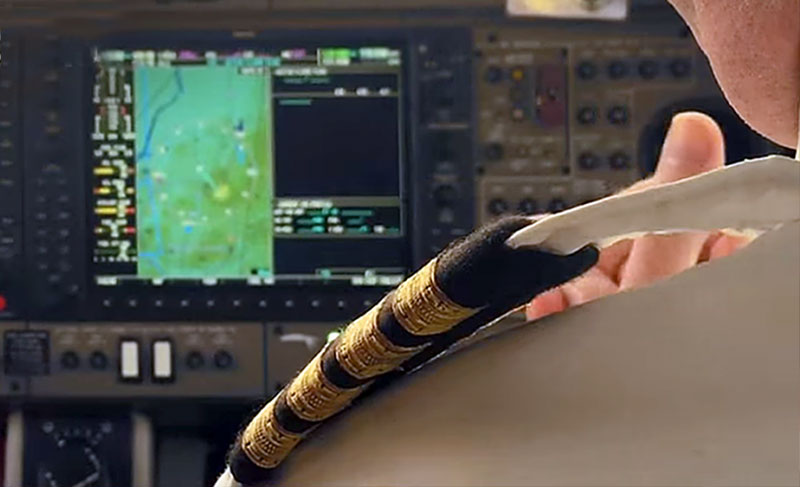 With over 30 years at the forefront of flight training in Europe, and having graduated over 2,000 airline pilots and hundreds of air traffic controllers, FTEJerez has established itself as one of the leading and most exclusive flight training organisations in the world.
At FTEJerez we focus on training excellence and we achieve this through 4 key elements: The right Environment, Experience, Equipment and Expertise. If you are interested in working for a leading ATO that trains the future pilots for airlines such as Aer Lingus, British Airways, easyJet, Etihad, Iberia, Jazeera, Oman Air, Air Europa Express and more, we look forward to hearing from you.

Download our brochure
Interested? Find out more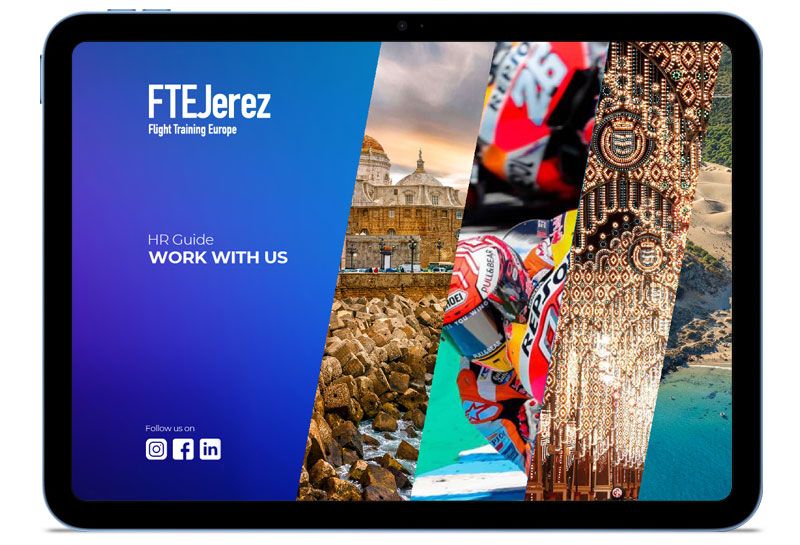 Our HR Guide will provide you with a detailed overview of the exciting prospects, lifestyle and career opportunities that await potential employees. Whether you are a recently qualified FI, an experienced aviation professional, or someone seeking to make a difference in the industry, this guide is your gateway to understanding how FTEJerez can support the next steps of your career.
We are committed to pioneering the flight training industry and shaping the future of aviation. If this is for you, we look forward to welcoming you on board!
Download our HR Guide
Apply now