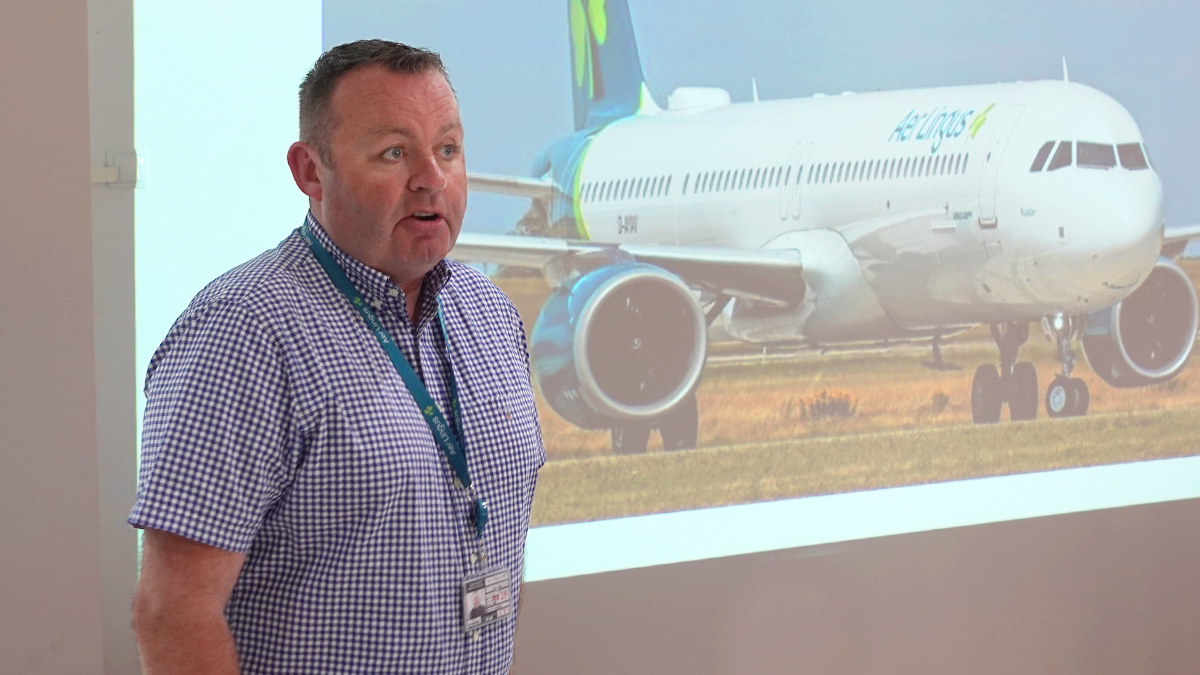 On August 4th, we welcomed Aer Lingus on campus. Our cadets had the opportunity to engage in an insightful discussion led by Captain Karl O'Neill, Aer Lingus Chief Instructor – ATO/Recruitment. During this session, Capt. O'Neill explained a range of relevant topics, shedding light on Aer Lingus' expansion plan in both short and long-haul operations, while emphasising the role that the company assigns to its pilots.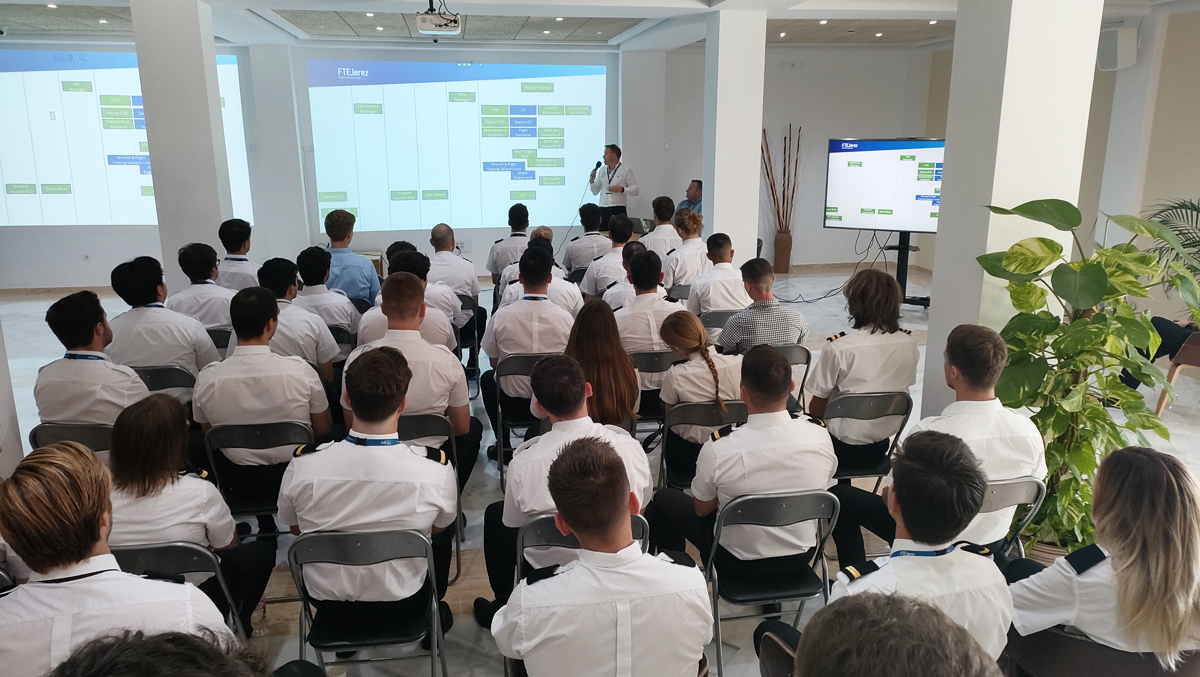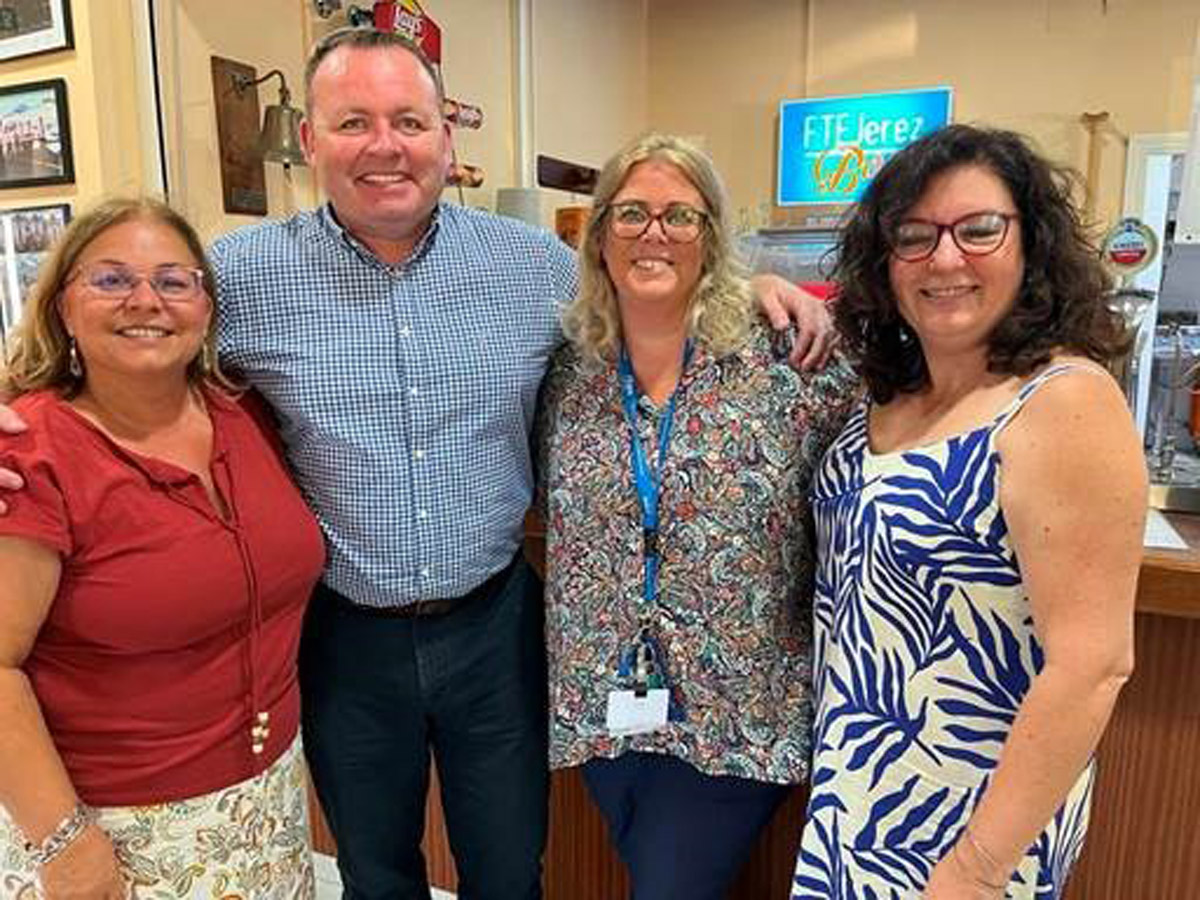 Highlights of the conversation included the key competencies Aer Lingus is looking for in their candidates, as well as the attractive offers and conditions they provide. Furthermore, Capt. O'Neill shared valuable pointers and suggestions regarding the airline's selection process, offering practical insights on how to navigate them successfully.
It's worth mentioning that Aer Lingus has recently directed its focus towards both direct entry of white-tails (self-sponsored gradutes) as well as their well-known fully funded Future Pilot Programme, which is currently open for applications and features FTEJerez as Aer Lingus' preferred flight training organisation.
We appreciate the time the Aer Lingus team dedicated to our current students and the valuable tips and information shared during this seminar.