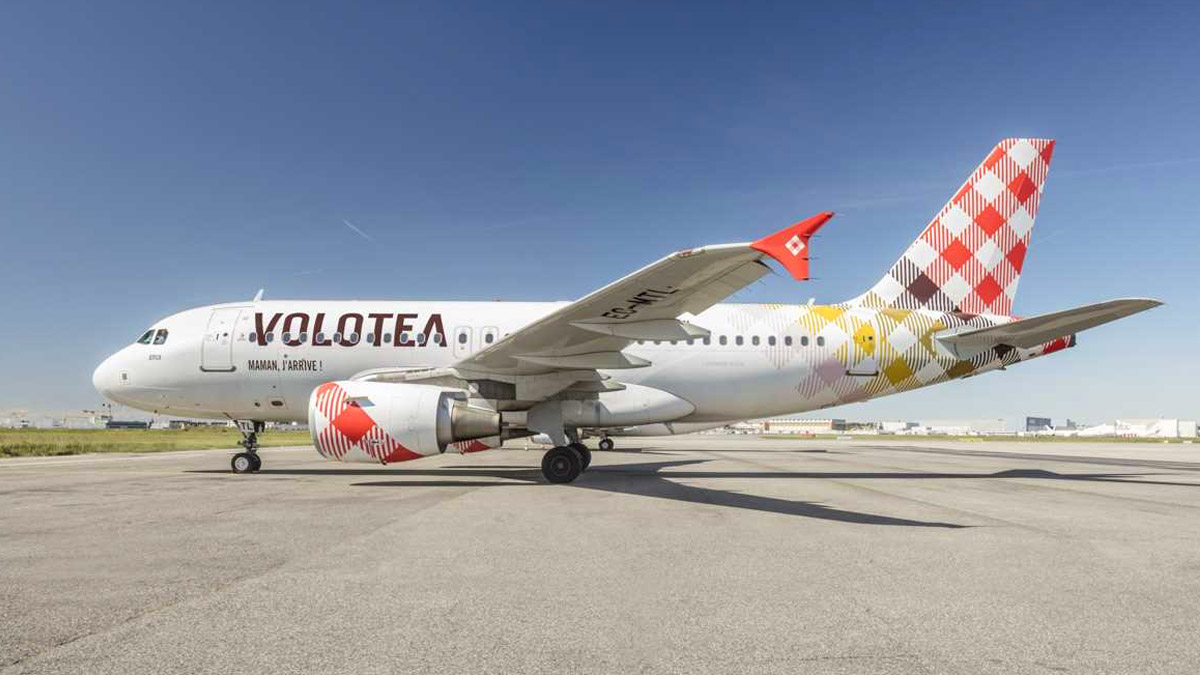 FTE's airline partner, Volotea, has conducted assessments on the FTEJerez campus to select first officers from FTE's pool of recent graduates. The selection was conducted by a delegation of Volotea's training captains, led by Captain Sergio Acín, Volotea's Head of Training & Recruitment. The preselected FTEJerez graduates undertook a personal interview, a sim check on FTE's A320 simulator and psychometric tests.
A total of thirteen have been selected and will be invited to commence their Airbus type ratings with Volotea as from January 2022.
Oscar Sordo, FTEJerez CEO, commented: "We are privileged to be the first academy in Europe to welcome back airline partners to assess and recruit self-sponsored graduates for immediate employment. This comes to show that the industry is recovering and that Volotea in particular has done an amazing job to emerge from the pandemic with an increased fleet, network and number of passengers. This selection also confirms that FTEJerez has overcome the pandemic successfully and that we are in a vantage position. We are excited about what the future holds for FTEJerez, our students and our airline partners".
FTEJerez would like to thank Volotea for once again entrusting FTEJerez for the selection of their future Captains and congratulate the successful graduates.