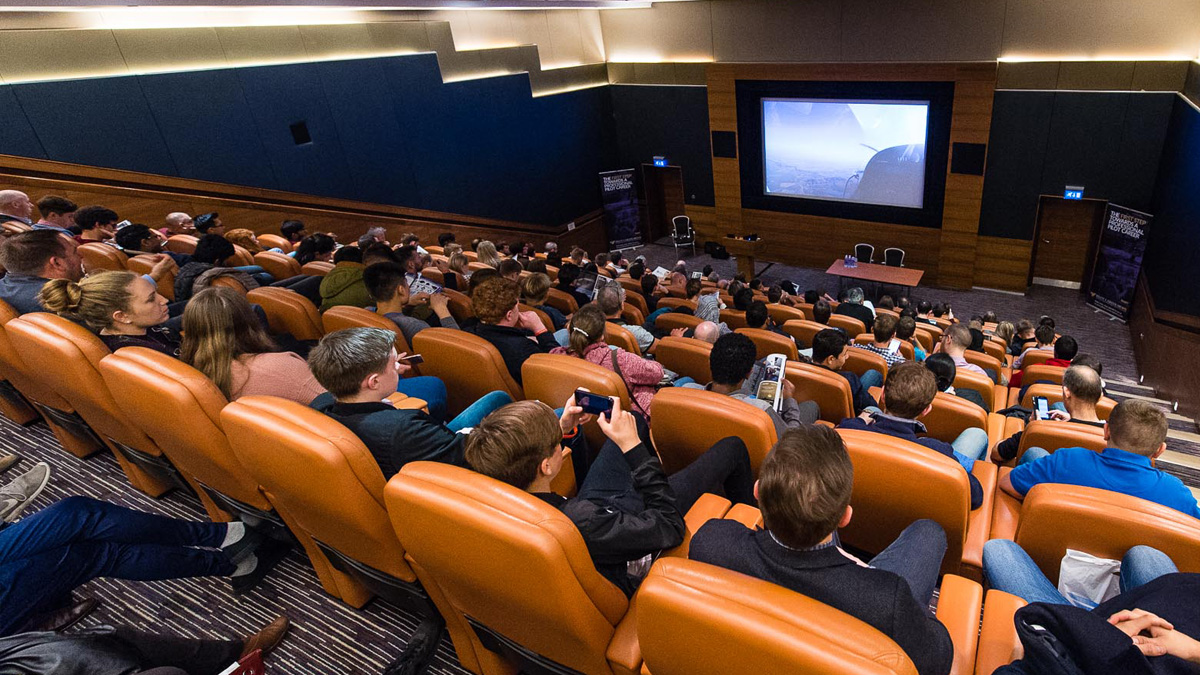 Barcelona
3rd April
Hotel Barcelona Universal
11:00 h
Edinburgh
4th April
Hilton Edinburgh Carlton
17:00 h
Leeds
5th April
Devonshire Hall
18:00 h
Birmingham
6th April
Jurys Inn Birmingham
17:00 h
Oxford
7th April
Courtyard by Marriott
All day
---
London
London Pilot Careers Live
6th April
Jurys Inn Birmingham
17:00 h
Berlin
Berlin Pilot Expo
6th-7th May
Messe Berlin
10:00-18:00 h
---
We are pleased to announce that FTEJerez will deliver Airline Pilot Training Seminars in Barcelona, Edinburgh, Leeds and Birmingham, which will take place on the 3rd, 4th, 5th  and 6th  of April respectively.
During our Information Seminars we will explain the training offered at FTEJerez in detail, aimed at candidates considering a career as an airline pilot or current students considering continuing their training at a different ATO. Some of the topics we will be covering include:
How to become an airline pilot, and what FTEJerez has to offer.
The residential experience at our dedicated Aviation Campus.
University options for younger candidates wishing to qualify with both an official European degree and an ATPL licence.
For our UK seminars, we will explain the different licensing options available at FTEJerez. (EASA / UK CAA).
How to prepare for our assessments.
Q&A Session.
These events are free of charge, however, prior registration is required as places are limited. You can register by sending us an email:
Barcelona Seminar
Edinburgh Seminar
Leeds Seminar
Birmingham Seminar
In addition to these seminars, we will also be available to meet with customers 1-to-1 in Oxford on the 7th of April. Also, we will be attending the Pilot Careers Live event in London on Saturday the 8th. To sign up for a meeting in Oxford or to obtain a discount code for your tickets for the Pilot Careers Live event, please email us!
Oxford Event
London Pilot Careers Live