Vueling MAPS will select a maximum of 24 cadets who will have the opportunity to join the airline in 2024 following their training in Jerez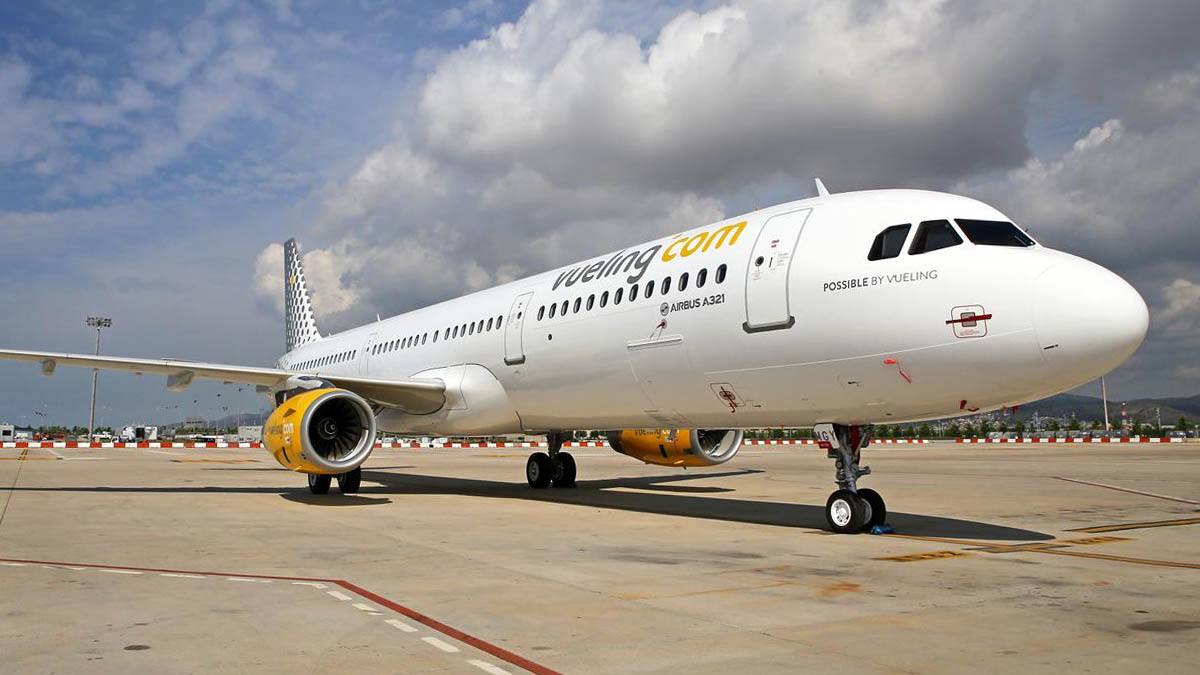 Vueling Airlines and FTEJerez have announced a new edition of their airline cadet programme: Vueling MAPS (Mentored Airline Pilot Scheme), with the objective of selecting and training the best candidates with a view to them joining Vueling as airline pilots in 2024.
Candidates will be assessed by both FTEJerez and Vueling, and those selected will join the programme on a course commencing from October 2022 to February 2023. They will commence an integrated course designed for candidates with little or no previous flying experience and following the MPL route. The MPL (multi-pilot licence) is an alternative to the traditional ATPL training. In the MPL, the multi-crew training on the A320 is incorporated in earlier stages of the syllabus and the type rating is also included as part of the course.
Following the announcement, Oscar Sordo, FTEJerez CEO, mentioned: "in October we will be celebrating 10 years since we signed our first cooperation agreement with Vueling. This new edition of the Vueling MPAS is without doubt a fitting recognition of the success of the initiatives we have developed together and we are proud of the fact that Vueling is once again entrusting FTEJerez with the training of their next generation of pilots."
Captain Alberto Hernández Guerrero, Vueling's Head of Training, added: "the foundation on which the entire Vueling operation is built on is safety. To a large degree, safety is determined by the high training standards of our pilots. FTEJerez offers us the certainty that their commitment to quality flight training will provide us with the best professionals in the industry."
Vueling MAPS will be accepting applications from EU nationals until the 14th of October 2022. Assessments will take place between Jerez and Barcelona in October. More information is available at www.ftejerez.com/vueling.