Step 2
Selecting the right course
If you are considering a career as an Air Traffic Controller, your first step is to obtain the licence required to work in an ATC Tower.
However, if your aim is to join the public sector you will also require to obtain the Approach and Area ratings by means of a Radar Course.
FTEJerez offers all the ratings required in 3 modalities: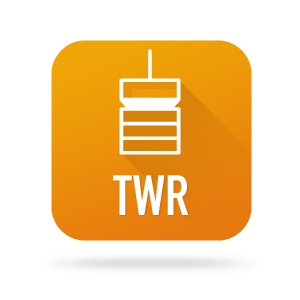 Tower course
FTEJerez has developed an intensive ATC course that has successfully graduated the next generation of Air Traffic Controllers. After completing the ATC Tower Course you will acquire the necessary knowledge, skills and operational capability in order to commence working in an air traffic control tower.
Learn more here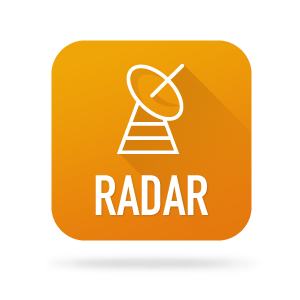 Radar Course
Especially designed for candidates who already hold a valid Tower rating, the Radar course equips the Tower controller with the remaining modules to be eligible for ENAIRE.
Learn more here.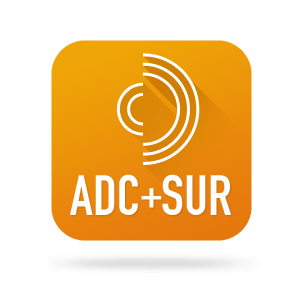 Combined Tower & Radar
For candidates who have no previous ATC experience but are selected by or planning to apply for ENAIRE's job offer, FTEJerez offers an integrated course which combines the Tower and Radar (Approach and Area) modules, taking a candidate from 0 to fully rated ATC.