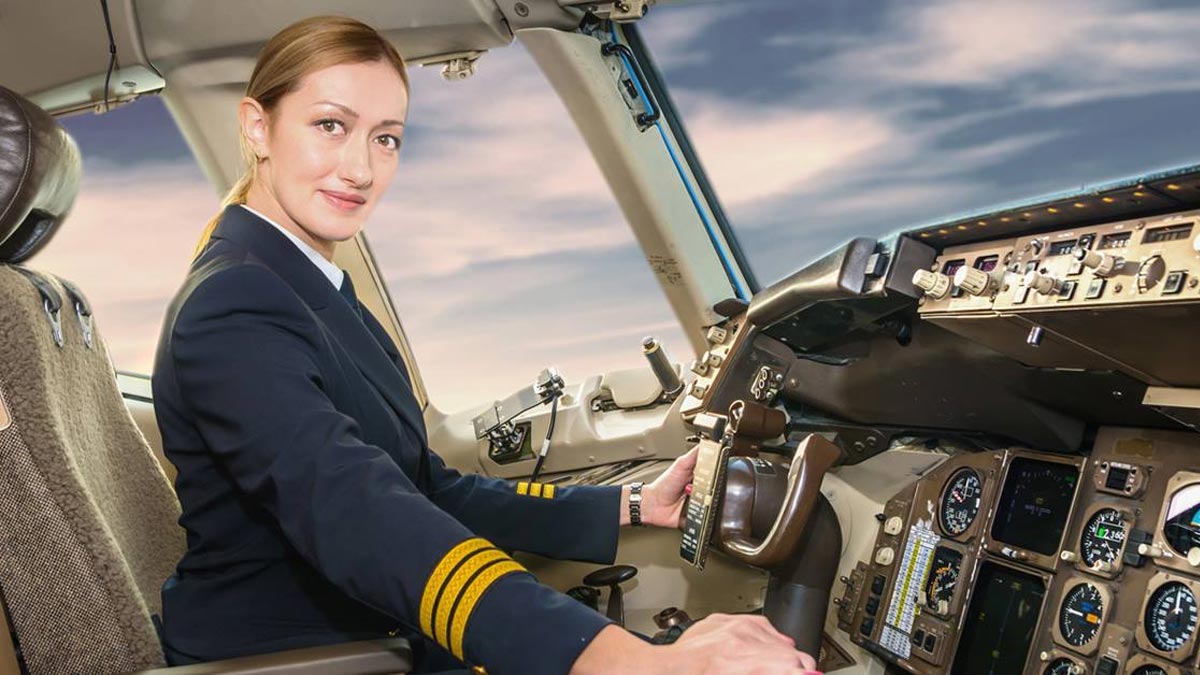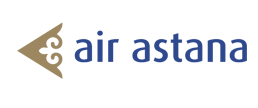 FTEJerez is proud to announce that Air Astana, the flag carrier of the Republic of Kazakhstan, has once again selected FTEJerez to train the airline's cadet pilots for the following years. As a result of the extension of the agreement, the first group of Air Astana cadet pilots have commenced their ATPL training at Jerez in August. FTEJerez and Air Astana have been working together since 2013 and saw the first group of the airline's cadet pilots graduate from FTEJerez in October 2014. With the latest intake, over 70 Air Astana cadets will have trained at FTEJerez.
FTE's CEO, Oscar Sordo, has stated that "Air Astana's decision to once again select FTEJerez as their academy of choice is further proof of the quality training FTEJerez continues to provide. We are extremely proud of our partnership with Air Astana and we are delighted to see that the airline is again recruiting cadets in anticipation of the recovery of the industry".
As recently as July, four Air Astana cadets graduated after successfully completing their ATPL training. With the latest intake, Air Astana becomes the first airline to commence a new cadet programme training course since the pandemic commenced.