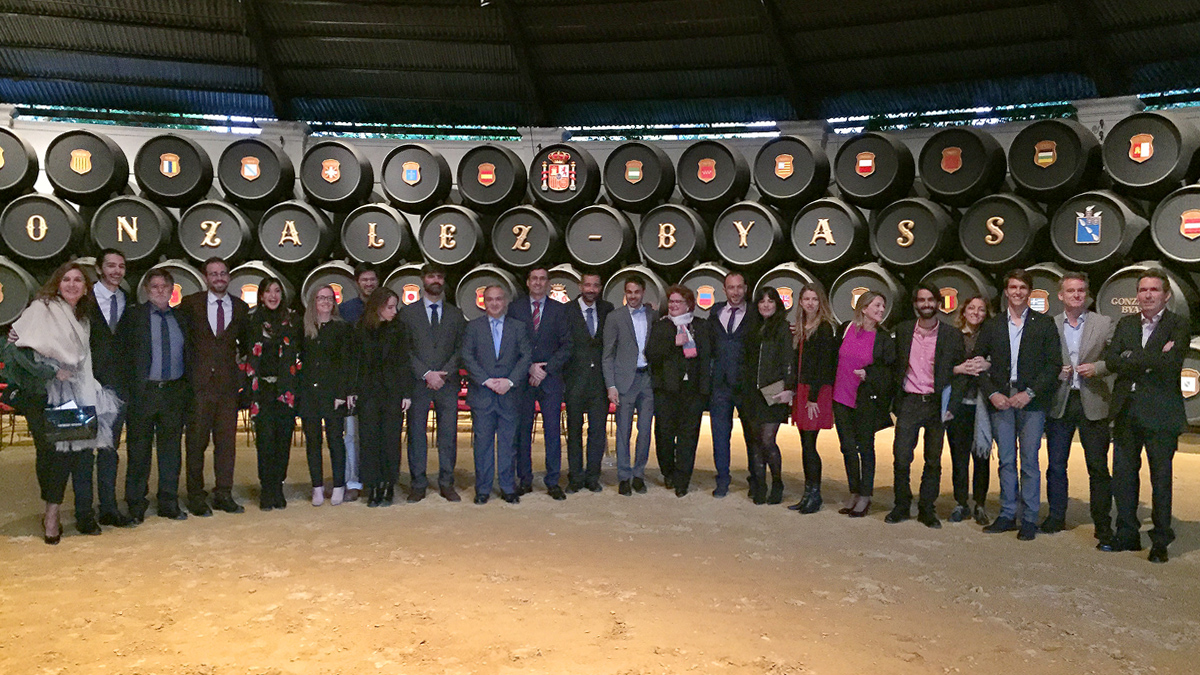 Last Friday 12th May, FTEJerez had the pleasure of graduating its ATC course 12 that commenced in April 2018. After a full year of training, 10 students graduates after completing an integrated ATC course (Area & Approach).
Following their training in Jerez, 9 out of 10 graduates will be joining the Spanish national ANSP, ENAIRE, and will be based at the control centres in Barcelona and the Canary Islands, and the towers at Tenerife and Las Palmas airports. ATC 12 trained 7 ab initio FTEJerez students, with the other 3 graduates having joined the course already qualified as tower controllers.
During the ceremony, ATC Head of Training, Miguel Caparrós, commended the students for their efforts during a very demanding training course and in name of FTEJerez, wished them all the best in their future careers.